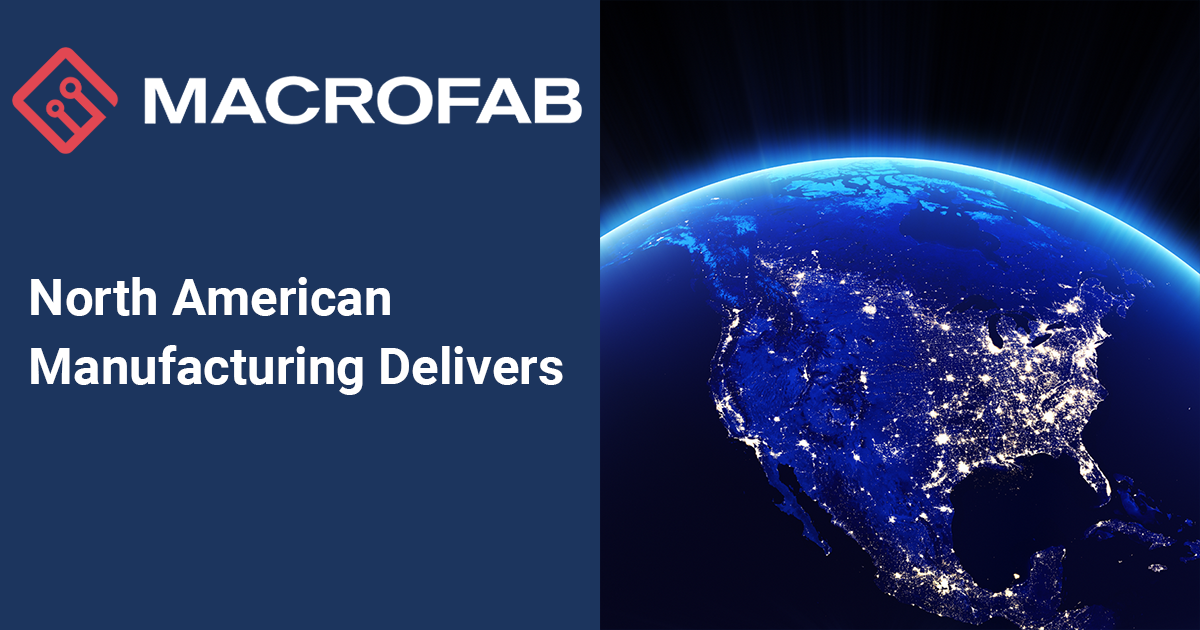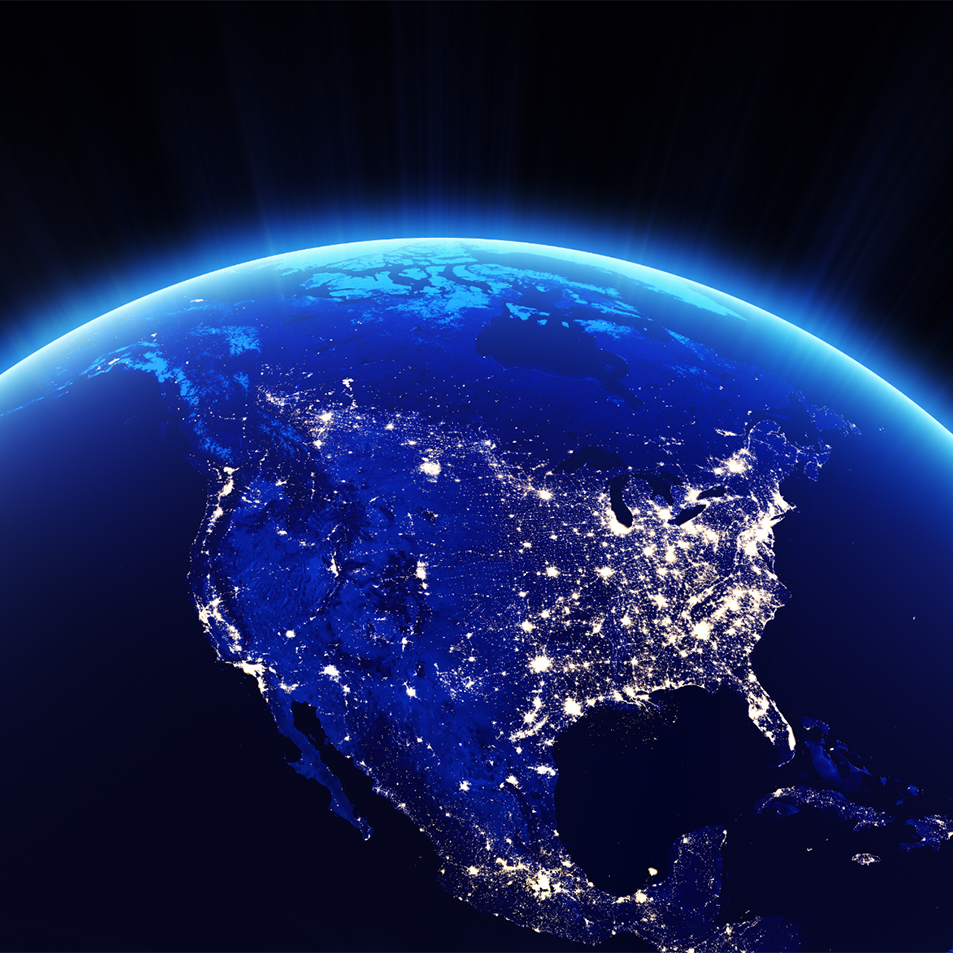 North American Manufacturing Delivers
Realize your electronics manufacturing potential in North America.
Seize the advantages of North American manufacturing and experience the benefits of localized control over your electronics production journey—from inception to final product.
The Delivery Promise of North American Manufacturing
The appeal of offshore production is losing its shine. Seize the opportunity to reshore your electronics production with the high-quality capacity that North American Manufacturing consistently delivers.
Uncompromised IP Protection

North American Manufacturing delivers the security that your IP and electronics designs need. Capitalize on the respect for IP ownership and the culture of innovation that North American countries offer, shielding you from international legal disputes and potential IP theft.

Robust Supply Chain Resilience

North American Manufacturing insulates your supply chain from global uncertainties. Reduce the impacts of geopolitical turmoil and socioeconomic changes on your operations, while collaborating with reputable suppliers and maintaining seamless access to critical raw materials.

Cost Efficiency That Adds Up

Avoid expensive mistakes and streamline your communication with transparent vendors. By minimizing engineering change orders, design errors, and production mistakes, MacroFab's technology platform strengthens collaboration and reduces your costs.

Capacity at Your Fingertips

With a host of fully-vetted factories, MacroFab has the capacity to match your production needs. Choose to diversify production across several sites or consolidate everything in one location without ever stepping outside North American borders.

Vendors You Can Trust

Partner with MacroFab and access trusted contract manufacturers right here in the United States, Canada, and Mexico. With vendors that match your unique production requirements, you can prototype and scale to production volume while minimizing the typical learning curve associated with new contract manufacturers.