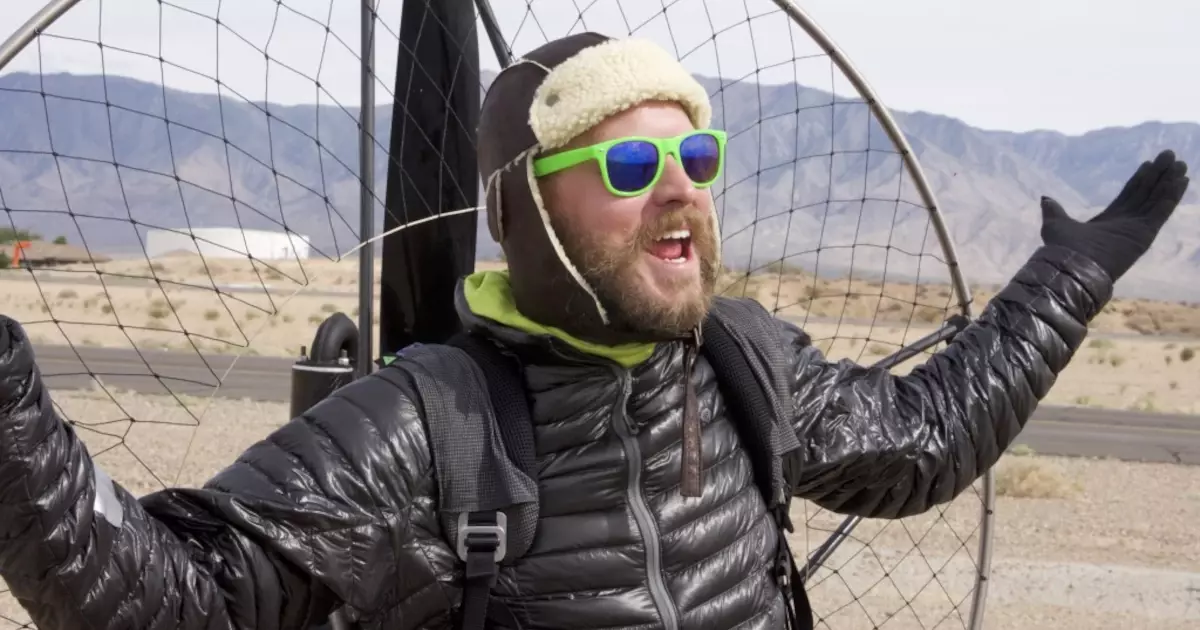 MacroFab Engineering Podcast #38
Trey German Returns and Automatic Game Overs
Related Topics
Trey German is back! Military vehicles, free lance engineering, and flying make for an interesting podcast.
Other Resources
October 21, 2016, Episode #38
On this episode, Trey German returns to talk about his paramotor flight monitoring hardware.
Trey German is back to give an update on completing the epic Icarus Trophy race. See Figure 1,2,3,4. Trey was previously on MEP EP#10: IoT's Cloudy Future.
The Icarus Trophy race is a 1000 mile, unsupported, cross-country paramotor race that starts in Montana and finishes in Nevada.
Trey is working on a Bluetooth connected device that fits in the wing of the paramotor. Using this he can get more flight information and data about pilot control input. It connects up to his phone which runs a custom app. See Figure 5.
Trey's paramotor motor causes RF interference that disrupts the Bluetooth connection. He is working on shielding the ignition system with should solve the problem.
The Scariac is a water based resistor built by Grant Thompson a.k.a. "The King of Random". Grant needed a way to adjust the power to this homemade stick welding system but couldn't find an easy or inexpensive way to control the voltage. The idea is to use water as the medium of the resistor and by adjusting the distance between the copper pipe conductors  it will increase and decrease the resistance. Suggestion to listeners. Don't try this at home.
Found on TheAmpHour subreddit. Your brilliant Kickstarter idea could be on sale in China before you've even finished funding it. Story is about Yekutiel Sherman who designed a selfie stick iphone case. One week after his kickstarter launched there where already copy cats on aliexpress. Under cut him by $40. This is just the nature of the world of manufacturing we live in now.
The selfie drone already exists maybe?
David Ramsay toured a wirebonding factory while he was in Shenzhen. Really cool pictures of the machines and the process. Parker points out that some of the workers are wearing wireless ESD straps.
About the Hosts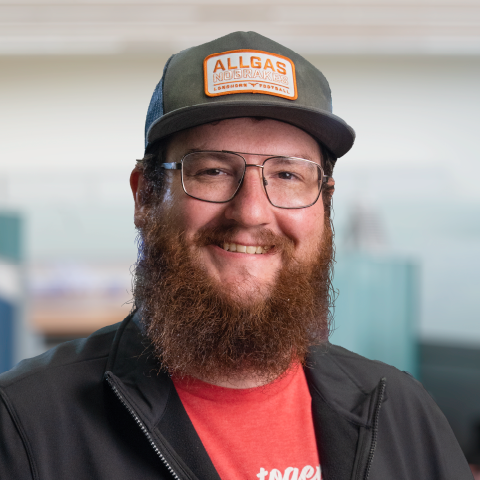 Parker Dillmann
Parker is an Electrical Engineer with backgrounds in Embedded System Design and Digital Signal Processing. He got his start in 2005 by hacking Nintendo consoles into portable gaming units. The following year he designed and produced an Atari 2600 video mod to allow the Atari to display a crisp, RF fuzz free picture on newer TVs. Over a thousand Atari video mods where produced by Parker from 2006 to 2011 and the mod is still made by other enthusiasts in the Atari community.
In 2006, Parker enrolled at The University of Texas at Austin as a Petroleum Engineer. After realizing electronics was his passion he switched majors in 2007 to Electrical and Computer Engineering. Following his previous background in making the Atari 2600 video mod, Parker decided to take more board layout classes and circuit design classes. Other areas of study include robotics, microcontroller theory and design, FPGA development with VHDL and Verilog, and image and signal processing with DSPs. In 2010, Parker won a Ti sponsored Launchpad programming and design contest that was held by the IEEE CS chapter at the University. Parker graduated with a BS in Electrical and Computer Engineering in the Spring of 2012.
In the Summer of 2012, Parker was hired on as an Electrical Engineer at Dynamic Perception to design and prototype new electronic products. Here, Parker learned about full product development cycles and honed his board layout skills. Seeing the difficulties in managing operations and FCC/CE compliance testing, Parker thought there had to be a better way for small electronic companies to get their product out in customer's hands.
Parker also runs the blog, longhornengineer.com, where he posts his personal projects, technical guides, and appnotes about board layout design and components.
Stephen Kraig
Stephen Kraig began his electronics career by building musical oriented circuits in 2003. Stephen is an avid guitar player and, in his down time, manufactures audio electronics including guitar amplifiers, pedals, and pro audio gear. Stephen graduated with a BS in Electrical Engineering from Texas A&M University.
Special thanks to whixr over at Tymkrs for the intro and outro!
Related Podcasts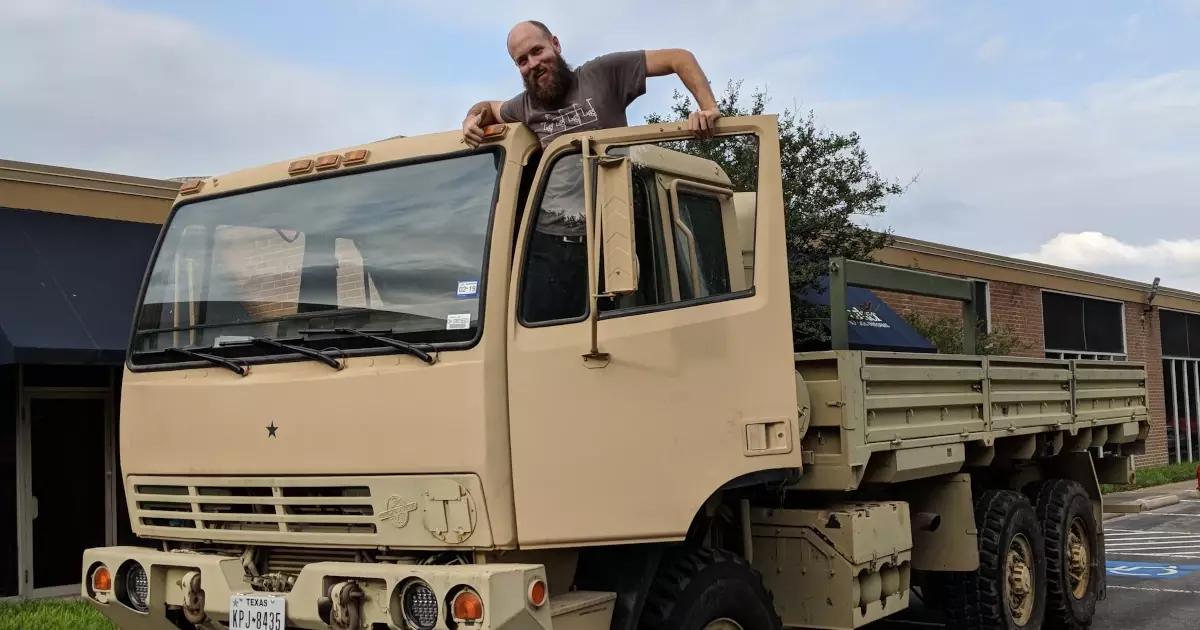 Trey German is back! Military vehicles, free lance engineering, and flying make for an interesting podcast.