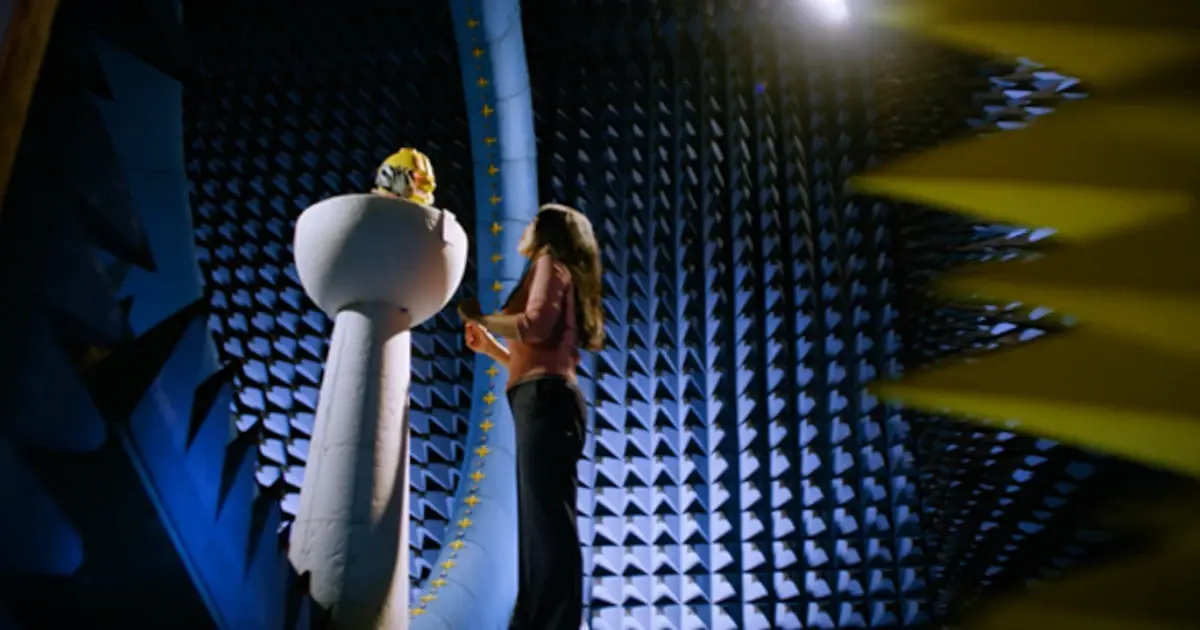 Related Topics
Parker and Stephen discuss the Cloudlifter mechanism in use to help enhance the sound of this podcast, what phantom power is and what it actually does.
Discussion on USB-C, EU chargers, tech, Slack GUI, government regulation, tech innovation and reverse polarity.
Dead on Arrival for high end GPUs. Why do so many consumer electronics not have reverse polarity protection?
Other Resources
July 24, 2019, Episode #182
Gerard Hayes and Shruthi Soora discuss the mission of The Wireless Research Center and FCC Pre-Cert Testing.
Has nearly three decades of experience in government and commercial electromagnetic research and design
Prior to establishing the Wireless Research Center in 2010, Dr. Hayes worked for Sony Ericsson Mobile Communications and Lockheed Martin
At Sony Ericsson Mobile Communications (USA) Inc., Dr.Hayes provided global technical leadership in the Technology and Research organization with contributions to handset antenna design, technology, and radiated performance optimization
At Lockheed Martin (formerly Lockheed Missiles and Space Co.), Dr. Hayes supported research and development efforts for space-based, phased array application
Experience encompasses electromagnetic theory, bioelectromagnetics, antenna design, RF circuit analysis, and material engineering
Participated in the development of international standards for OTA, HAC, and SAR evaluation which includes IEEE, IEC, CTIA, and C63 standards
Senior staff engineering consultant at the Wireless Research Center
Has over 15 years of experience in RF and antenna engineering in the commercial, defense and medical device markets and has developed products from early concept to production
Has held technical positions at RFMD, HTC, Sony Ericsson and Harris.
What is it?
Accreditations

A2LA (American Association for Laboratory Accreditation)
CTIA (Cellular Telecommunications Industry Association)
Verizon Authorized Independent Test Lab for OTA radiated performance

OTA Testing

FCC Pre-certification

Lots of engineers looking for this

LTE (Long-Term Evolution)
WCDMA (Wide-Band Code-Division Multiple Access)
Total Radiated Power
Total Isotropic Sensitivity

Engineering Services

Antenna and RF design
Simulation and Analysis
Field Testing and Propagation Modeling
Engineering and Development

First time tips and tricks for engineers developing their first product.

What do they need to test for?
Estimated costs
What to bring
What is the result? What do you get?
Visit our Public Slack Channel and join the conversation in between episodes!
About the Hosts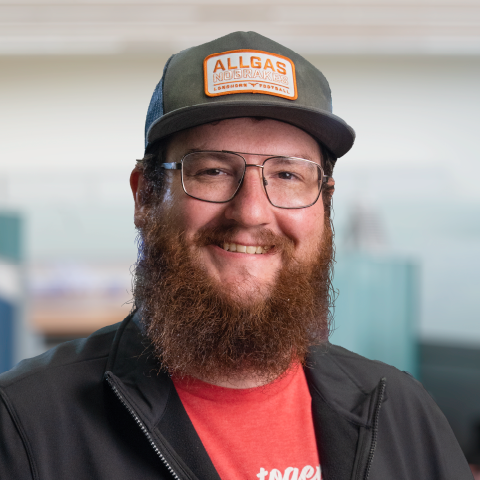 Parker Dillmann
Parker is an Electrical Engineer with backgrounds in Embedded System Design and Digital Signal Processing. He got his start in 2005 by hacking Nintendo consoles into portable gaming units. The following year he designed and produced an Atari 2600 video mod to allow the Atari to display a crisp, RF fuzz free picture on newer TVs. Over a thousand Atari video mods where produced by Parker from 2006 to 2011 and the mod is still made by other enthusiasts in the Atari community.
In 2006, Parker enrolled at The University of Texas at Austin as a Petroleum Engineer. After realizing electronics was his passion he switched majors in 2007 to Electrical and Computer Engineering. Following his previous background in making the Atari 2600 video mod, Parker decided to take more board layout classes and circuit design classes. Other areas of study include robotics, microcontroller theory and design, FPGA development with VHDL and Verilog, and image and signal processing with DSPs. In 2010, Parker won a Ti sponsored Launchpad programming and design contest that was held by the IEEE CS chapter at the University. Parker graduated with a BS in Electrical and Computer Engineering in the Spring of 2012.
In the Summer of 2012, Parker was hired on as an Electrical Engineer at Dynamic Perception to design and prototype new electronic products. Here, Parker learned about full product development cycles and honed his board layout skills. Seeing the difficulties in managing operations and FCC/CE compliance testing, Parker thought there had to be a better way for small electronic companies to get their product out in customer's hands.
Parker also runs the blog, longhornengineer.com, where he posts his personal projects, technical guides, and appnotes about board layout design and components.
Stephen Kraig
Stephen Kraig began his electronics career by building musical oriented circuits in 2003. Stephen is an avid guitar player and, in his down time, manufactures audio electronics including guitar amplifiers, pedals, and pro audio gear. Stephen graduated with a BS in Electrical Engineering from Texas A&M University.