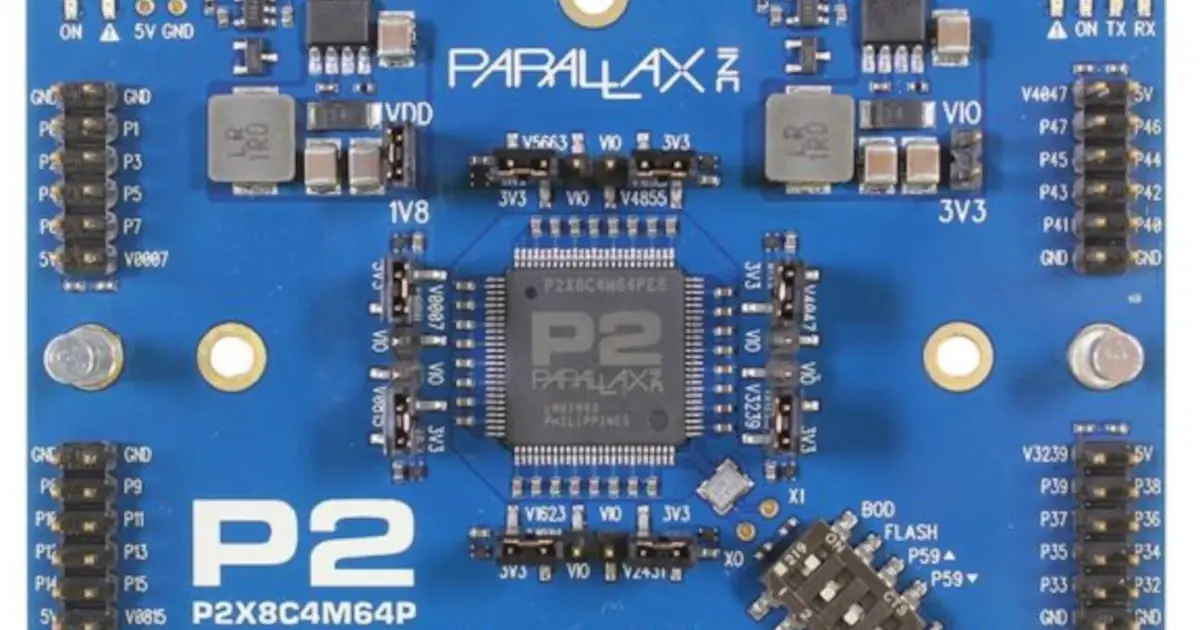 Related Topics
Chip and component shortages continue! This week's episode covers Ford and GM automotive supply chain problems and EMMC wear chips for Tesla cars.
Other Resources
April 3, 2019, Episode #166
Ken and Chip Gracey of Parallax Inc discuss the journey of Integrated Circuit Development.
Leader and CEO of Parallax
UC Davis alumni who lives and breathes Parallax products and has done so around the world
All about family, working smart, having fun, mountaineering, and riding his unicycle
Parallax founder. He had his first major introduction to programming and electronics when he was 13 years old with the Timex Sinclair computer
After graduating high school, he and his techy friend from the 7th grade started Parallax at their homes in 1987
Chip designed the first low-cost tools for the PIC microcontrollers
Led to the development of the first BASIC Stamp module released in 1993
Starting Products

Apple IIgs memory cards
EPROM emulators for microcontroller development
PIC Tools
Basic Stamp
SX chip
Propeller

Parallax Prop 2

What makes it special compared to other microcontrollers?
P2 VS P1?
Feature Set
Programming Languages?

What does it take to design semiconductors?

Software packages
Simulation
What document package do you send to the fabricator?
Process Size?
What is automated and what is done by hand?

Testing and validation
When can people get there hands on one?

Community around the company
Beta Testing?

Best story of the Parallax Adventure so far?
Announcements!
KiCon 2019 is a user conference for the popular open source CAD program KiCad. Happening April 26th and 27th 2019 in Chicago IL, this is the first and largest gathering of hardware developers using KiCad. Talks at the conference will span hardware design, revision control, scripting, manufacturing considerations, proper library management and getting  started developing the underlying tools. All announced talks have been listed on the conference site.
Visit our Public Slack Channel and join the conversation in between episodes!
About the Hosts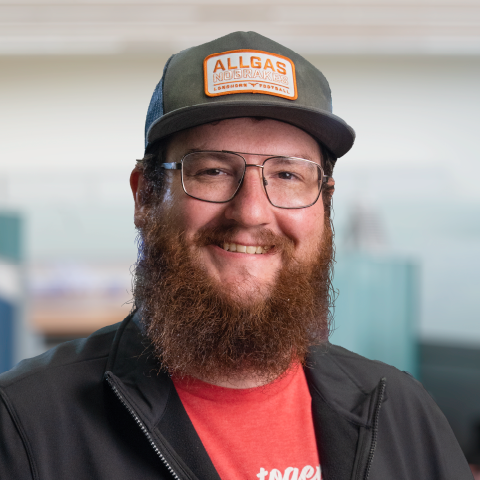 Parker Dillmann
Parker is an Electrical Engineer with backgrounds in Embedded System Design and Digital Signal Processing. He got his start in 2005 by hacking Nintendo consoles into portable gaming units. The following year he designed and produced an Atari 2600 video mod to allow the Atari to display a crisp, RF fuzz free picture on newer TVs. Over a thousand Atari video mods where produced by Parker from 2006 to 2011 and the mod is still made by other enthusiasts in the Atari community.
In 2006, Parker enrolled at The University of Texas at Austin as a Petroleum Engineer. After realizing electronics was his passion he switched majors in 2007 to Electrical and Computer Engineering. Following his previous background in making the Atari 2600 video mod, Parker decided to take more board layout classes and circuit design classes. Other areas of study include robotics, microcontroller theory and design, FPGA development with VHDL and Verilog, and image and signal processing with DSPs. In 2010, Parker won a Ti sponsored Launchpad programming and design contest that was held by the IEEE CS chapter at the University. Parker graduated with a BS in Electrical and Computer Engineering in the Spring of 2012.
In the Summer of 2012, Parker was hired on as an Electrical Engineer at Dynamic Perception to design and prototype new electronic products. Here, Parker learned about full product development cycles and honed his board layout skills. Seeing the difficulties in managing operations and FCC/CE compliance testing, Parker thought there had to be a better way for small electronic companies to get their product out in customer's hands.
Parker also runs the blog, longhornengineer.com, where he posts his personal projects, technical guides, and appnotes about board layout design and components.
Stephen Kraig
Stephen Kraig began his electronics career by building musical oriented circuits in 2003. Stephen is an avid guitar player and, in his down time, manufactures audio electronics including guitar amplifiers, pedals, and pro audio gear. Stephen graduated with a BS in Electrical Engineering from Texas A&M University.
Special thanks to whixr over at Tymkrs for the intro and outro!
Related Podcasts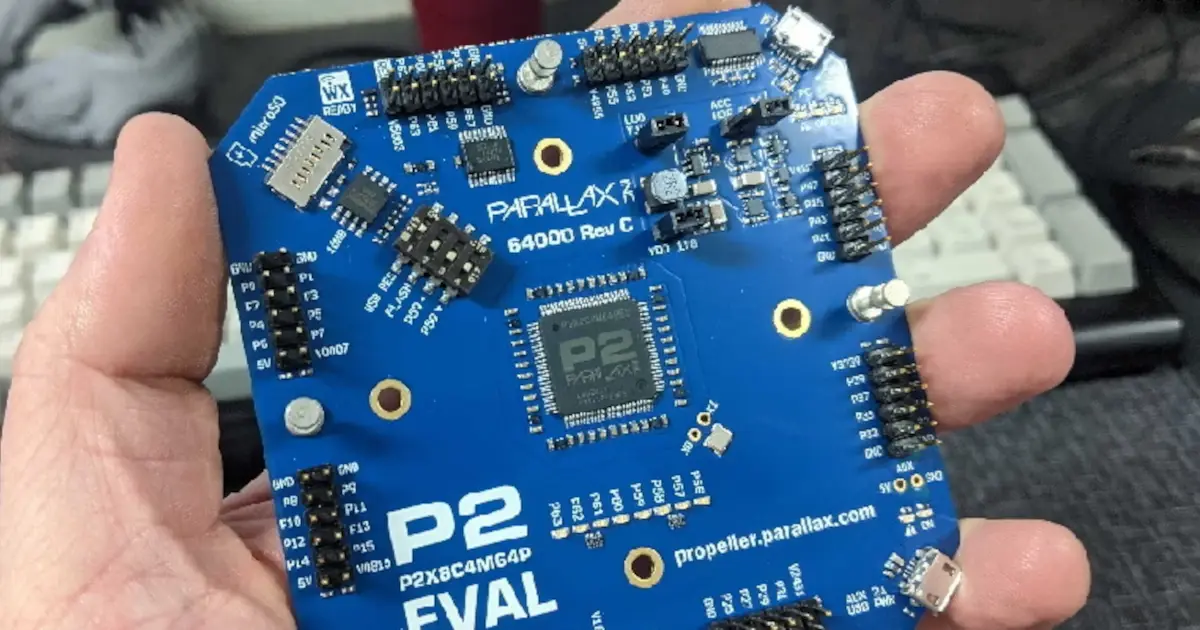 Chip and component shortages continue! This week's episode covers Ford and GM automotive supply chain problems and EMMC wear chips for Tesla cars.