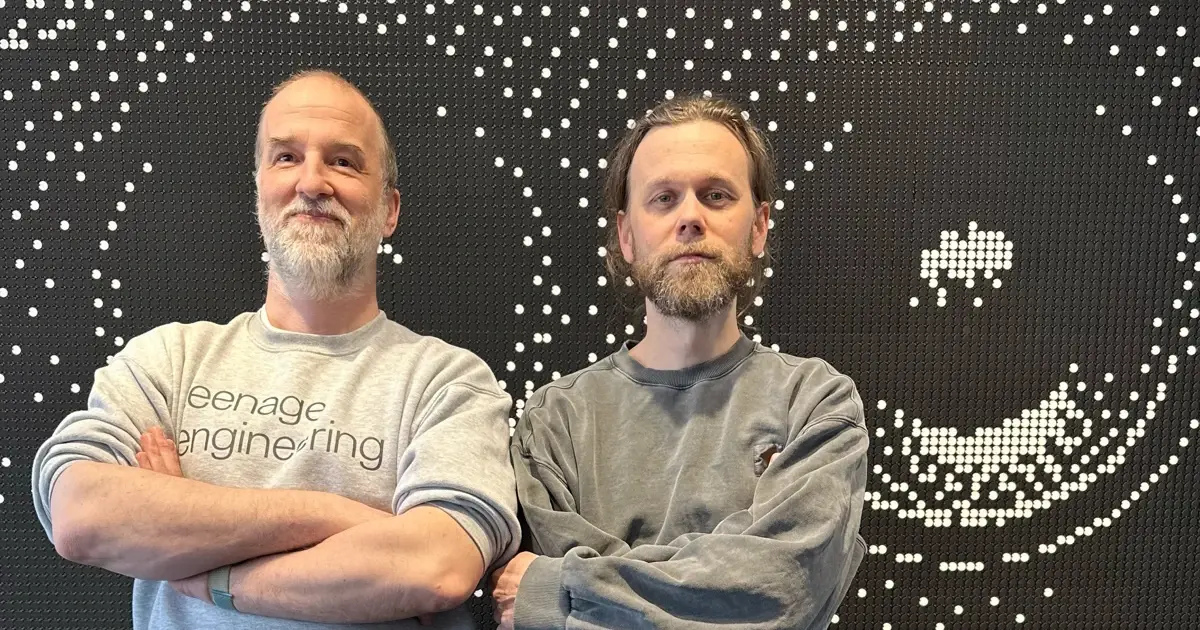 Circuit Break Podcast #373
Full Stack Manufacturing - David and Joel of Teenage Engineering
Related Topics
Dr. Haldane on his background, the problems JITX is trying to resolve, & new auto-router plans. What's the deal with the "hyper-aggressive pogo-stick"?
Shrinking chip tech spurring 2.5D packaging & enabling 3D. ChatGPT's in answering questions & relating to humans, despite lacking personal experiences.
Paul V. McEnroe is best known for his primary role in developing the UPC, the barcode used on every product in supermarkets and the retail industry.
Other Resources
April 7, 2023, Episode #373
From the company behind the legendary OP-1 and Pocket Operator Synthesizers, Joel and David of Teenage Engineering join Stephen and Parker to discuss how Teenage Engineering was formed and how their unique view of product design influences the manufacturing process.
Joel Westerberg is head of IT at teenage engineering. Joel started at teenage engineering in 2013 by working on the OD-11 loudspeaker project. Joel has been involved in building the teenage engineering factory system and various other projects. Joel does everything from backend services, embedded development, to pcb design.
David Eriksson is the head of hardware and co-founder of teenage engineering. A DJ and synth enthusiast since age 12, David started teenage engineering in 2006. David is responsible for platform and electronics design, software architecture, and designing manufacturing systems.
What is Teenage Engineering?

How did the company start?

Managing the scaling from your first product launch of the OP-1 to the wide selection of products you currently offer

How do you handle all these products?
Shared components and Designs?.
Button design - OP-1
PCB design - OP-1

The Pocket Operator

How did you come up with the pocket operator idea?
9 different operators with some special edition Capcom and rick and morty versions
The LCD screens

Product design cycles

Design for manufacturability rules?

Biggest Achievements and Wins?

What is Teenage Engineering the proudest of?
Worst moment? Hardware is hard. What is a problem you had to overcome and beat?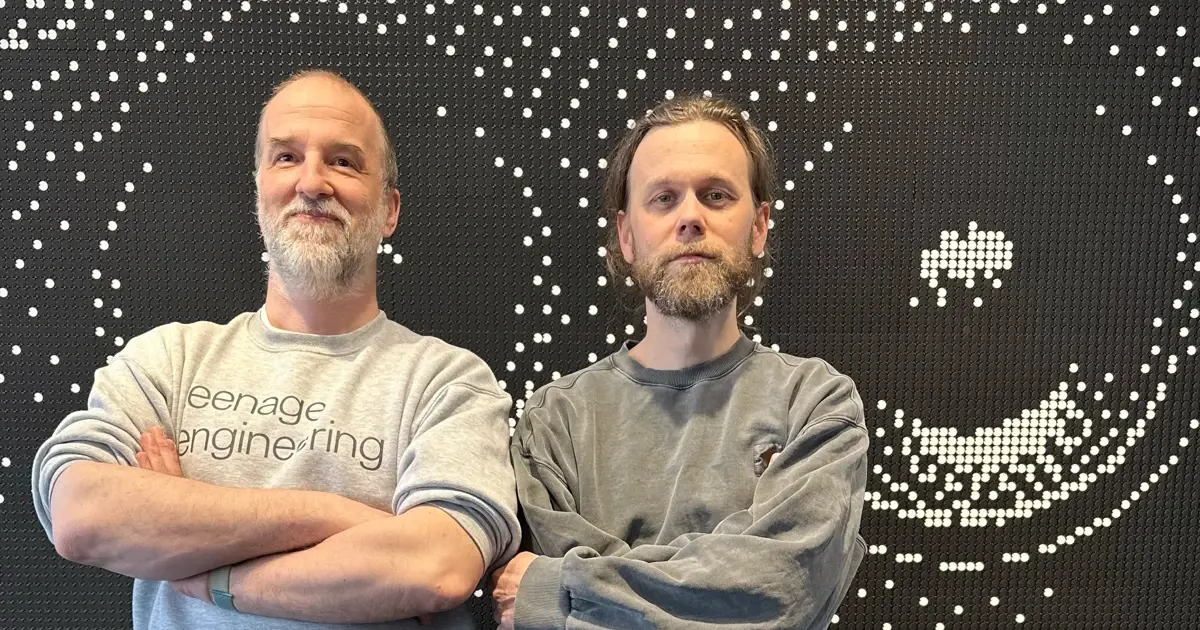 About the Hosts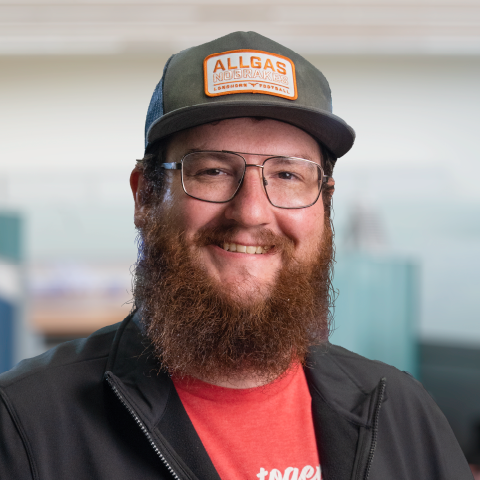 Parker Dillmann
Parker is an Electrical Engineer with backgrounds in Embedded System Design and Digital Signal Processing. He got his start in 2005 by hacking Nintendo consoles into portable gaming units. The following year he designed and produced an Atari 2600 video mod to allow the Atari to display a crisp, RF fuzz free picture on newer TVs. Over a thousand Atari video mods where produced by Parker from 2006 to 2011 and the mod is still made by other enthusiasts in the Atari community.
In 2006, Parker enrolled at The University of Texas at Austin as a Petroleum Engineer. After realizing electronics was his passion he switched majors in 2007 to Electrical and Computer Engineering. Following his previous background in making the Atari 2600 video mod, Parker decided to take more board layout classes and circuit design classes. Other areas of study include robotics, microcontroller theory and design, FPGA development with VHDL and Verilog, and image and signal processing with DSPs. In 2010, Parker won a Ti sponsored Launchpad programming and design contest that was held by the IEEE CS chapter at the University. Parker graduated with a BS in Electrical and Computer Engineering in the Spring of 2012.
In the Summer of 2012, Parker was hired on as an Electrical Engineer at Dynamic Perception to design and prototype new electronic products. Here, Parker learned about full product development cycles and honed his board layout skills. Seeing the difficulties in managing operations and FCC/CE compliance testing, Parker thought there had to be a better way for small electronic companies to get their product out in customer's hands.
Parker also runs the blog, longhornengineer.com, where he posts his personal projects, technical guides, and appnotes about board layout design and components.
Stephen Kraig
Stephen Kraig began his electronics career by building musical oriented circuits in 2003. Stephen is an avid guitar player and, in his down time, manufactures audio electronics including guitar amplifiers, pedals, and pro audio gear. Stephen graduated with a BS in Electrical Engineering from Texas A&M University.
Special thanks to whixr over at Tymkrs for the intro and outro!