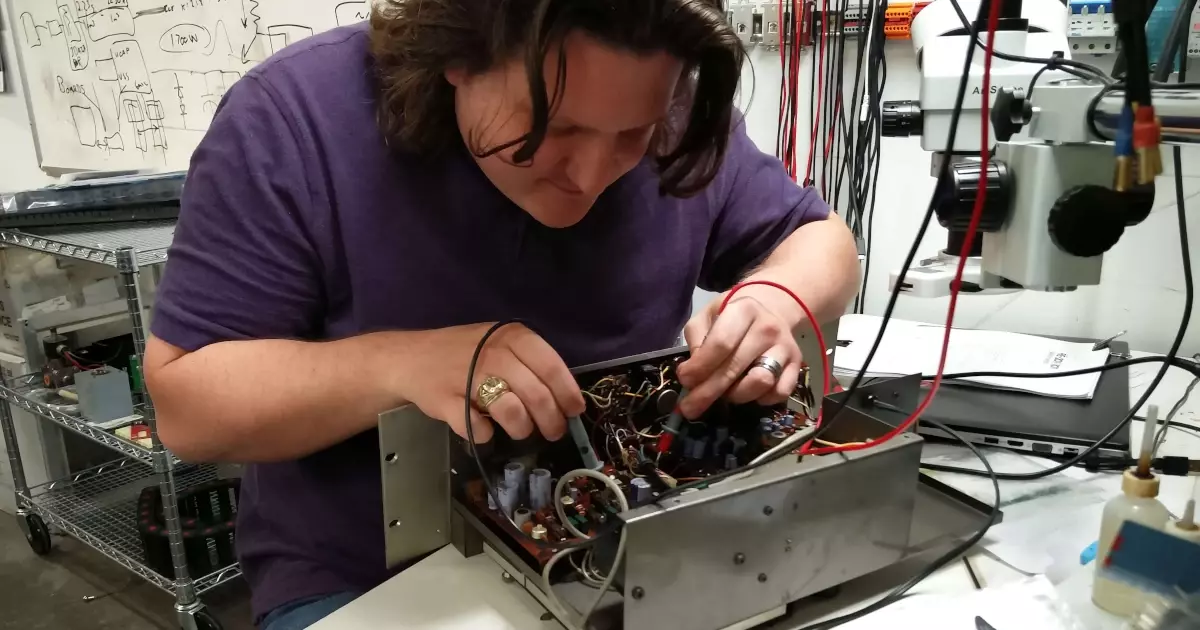 Related Topics
Parker and Stephen discuss the Cloudlifter mechanism in use to help enhance the sound of this podcast, what phantom power is and what it actually does.
Discussion on USB-C, EU chargers, tech, Slack GUI, government regulation, tech innovation and reverse polarity.
Dead on Arrival for high end GPUs. Why do so many consumer electronics not have reverse polarity protection?
Other Resources
June 3, 2016, Episode #18
This week Stephen and Parker discuss capacitors, the Space Echo RE-201, and horror stories of college electronic labs.
Parker has been working on the SAIM (Semi-Automatic Inspection Machine) this week. Work had to pause as Parker broke off a M5 x 0.8MM drill/tap combo bit off inside the extrusion. Should be able to remove the tap when a left hand drill bit arrives from McMaster.
Parker also designed a "man in the middle" board for the Altera USB Blaster programmer. This allows the programming cable to also power the device that is going to be programmed reducing the number of cables needed to hook up while in production. See Figure 1. This board is open source. Files on the MacroFab GitHub.
The Jig of Destiny is almost complete. Parker is waiting on a 2-56 tap from McMaster to arrive before he can finish the Jig of Destiny.
There are plans to use Octavo's OSD3358 IC in a project. Parker plans on having a project lined up by the next podcast.
Stephen is currently working on the FX Dev Board. He is waiting on CrowdSupply getting back to him on when they can start the campaign. The enclosure has been priced out. A prototype of the enclosure will be ordered next week.
Last week, Stephen was playing around with the NuTubes. They have limitations but Stephen is almost done with a audio amplifier that uses them.
The SSPS now has a simpler analog control. Stephen was able to reduce how many opamps he needed to control the larger OPA541 opamp.
Fixing the Space Echo started this week. Stephen is starting by replacing all the capacitors and Parker is working on the front plate. See Figure 2 and 3.
Stephen and Parker go on a lengthy rant about capacitors. Stephen bought some "Fine Gold" audio grade capacitors. Parker likes the Nichicon's UBW series since they are baby blue in color.
Stephen mention Mundorf capacitors.
Asus is going to make a robot. Called the Zenbo. The Zenbo is basically IoT, home automation, and a robotic pet all rolled into a $600 package.
RadioShack is returning. After closing 2000+ stores they hired a new CEO Dene Rogers. Parker wants to see a "will call" style setup for getting electronic parts.
About the Hosts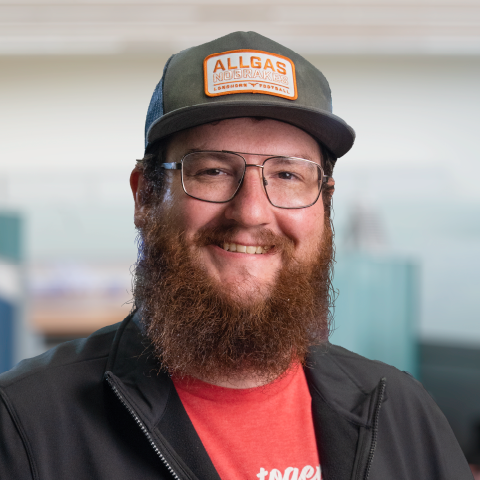 Parker Dillmann
Parker is an Electrical Engineer with backgrounds in Embedded System Design and Digital Signal Processing. He got his start in 2005 by hacking Nintendo consoles into portable gaming units. The following year he designed and produced an Atari 2600 video mod to allow the Atari to display a crisp, RF fuzz free picture on newer TVs. Over a thousand Atari video mods where produced by Parker from 2006 to 2011 and the mod is still made by other enthusiasts in the Atari community.
In 2006, Parker enrolled at The University of Texas at Austin as a Petroleum Engineer. After realizing electronics was his passion he switched majors in 2007 to Electrical and Computer Engineering. Following his previous background in making the Atari 2600 video mod, Parker decided to take more board layout classes and circuit design classes. Other areas of study include robotics, microcontroller theory and design, FPGA development with VHDL and Verilog, and image and signal processing with DSPs. In 2010, Parker won a Ti sponsored Launchpad programming and design contest that was held by the IEEE CS chapter at the University. Parker graduated with a BS in Electrical and Computer Engineering in the Spring of 2012.
In the Summer of 2012, Parker was hired on as an Electrical Engineer at Dynamic Perception to design and prototype new electronic products. Here, Parker learned about full product development cycles and honed his board layout skills. Seeing the difficulties in managing operations and FCC/CE compliance testing, Parker thought there had to be a better way for small electronic companies to get their product out in customer's hands.
Parker also runs the blog, longhornengineer.com, where he posts his personal projects, technical guides, and appnotes about board layout design and components.
Stephen Kraig
Stephen Kraig began his electronics career by building musical oriented circuits in 2003. Stephen is an avid guitar player and, in his down time, manufactures audio electronics including guitar amplifiers, pedals, and pro audio gear. Stephen graduated with a BS in Electrical Engineering from Texas A&M University.
Special thanks to whixr over at Tymkrs for the intro and outro!