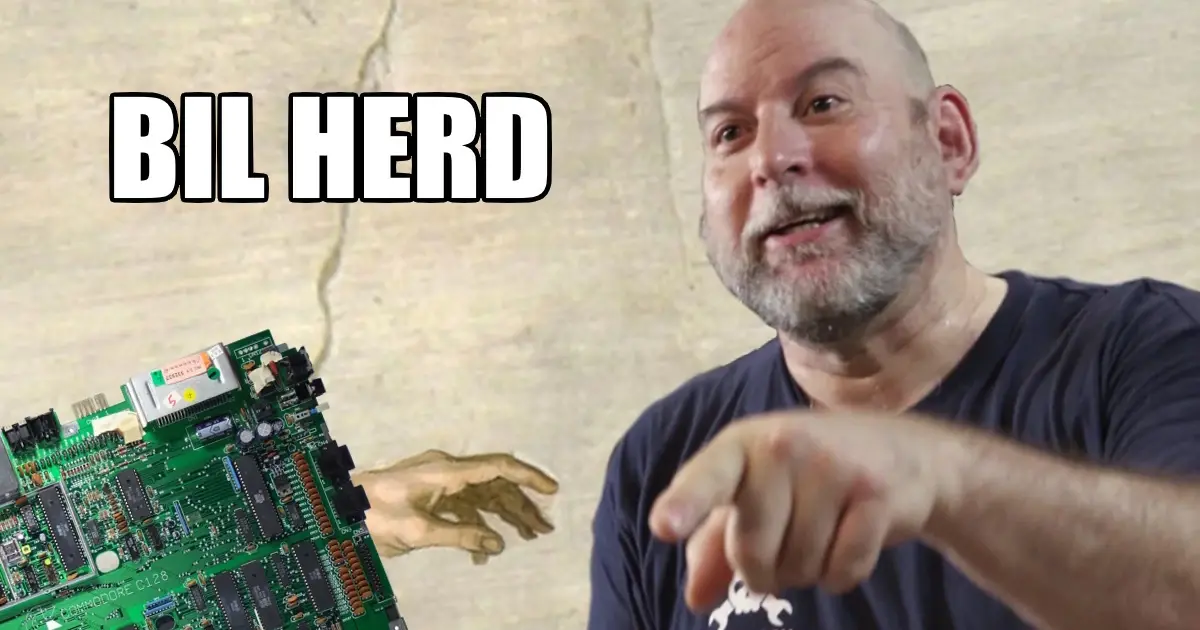 Related Topics
Parker and Stephen discuss the Cloudlifter mechanism in use to help enhance the sound of this podcast, what phantom power is and what it actually does.
Discussion on USB-C, EU chargers, tech, Slack GUI, government regulation, tech innovation and reverse polarity.
Dead on Arrival for high end GPUs. Why do so many consumer electronics not have reverse polarity protection?
Other Resources
June 2, 2023, Episode #381
Bil Herd, one of the early engineers of Home Computers, joins as a guest on this week's episode of the podcast. Bil led the hardware design for the Commodore C128 and Plus4 Series of computers in the 1980's and currently co-hosts a weekly webcast which can be seen at Coriolis-effect.com
Back Into the Storm: A design engineers story of Commodore Computers in the 1980's
Returning to Texas this June
June 23rd - 25th VCF Southwest
August 4-5th VCF West
Coriolis-Effect
Bil co-hosts this along with Ben Jordan!
Summary of the show / Topics

Deep dives into circuit analysis
Signal integrity
DFM and assembly process
The Commodore C128 was designed during the era of through hole components.
How did the advent of Surface Mount Tech change design?
Through hole is still used today and what mistakes do modern engineers and designers do when using through hole components?
How often did "green wire" fixes go into production?