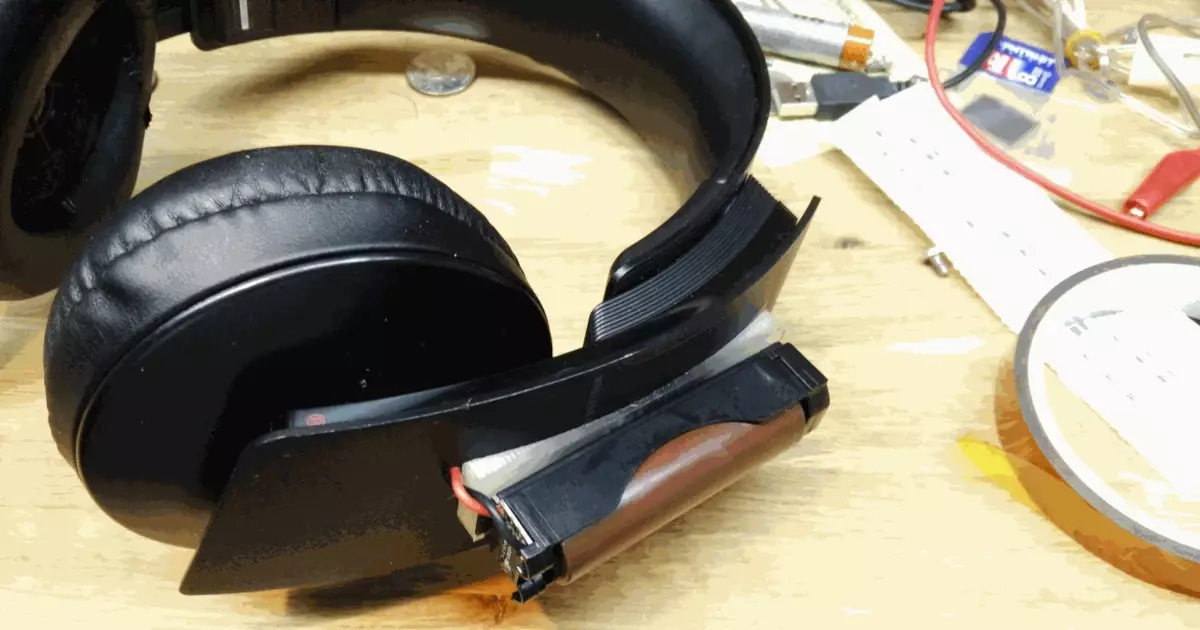 Related Topics
Dr. Haldane on his background, the problems JITX is trying to resolve, & new auto-router plans. What's the deal with the "hyper-aggressive pogo-stick"?
Shrinking chip tech spurring 2.5D packaging & enabling 3D. ChatGPT's in answering questions & relating to humans, despite lacking personal experiences.
Paul V. McEnroe is best known for his primary role in developing the UPC, the barcode used on every product in supermarkets and the retail industry.
Other Resources
March 18, 2016, Episode #7
MacroFab now supports the ODB++ format and Why to Like USB 3.1
Parker has almost finalized the front panel design for the Super Simple Power Supply. Going to have a "VU" meter for how much power it is pulling.
Parker is also still looking for a proper encoder that is vertical mounted but is also thin enough to squeeze between the PCB and the aluminum front panel.
Next week Stephen and Parker will do a "live" discussion on how the Analog and Digital side of the SSPS will mesh.
Stephen is working on an Ultimate Pogo Pin Showdown article for the blog. He will be testing lots of different kinds of pogo pins with a wide assortment of tests.
Parker is working on getting an enclosure for the FX Dev board completed and Stephen has REV 2 of the PCB being made.
No Eagle ULP for ODB++ format?
Article on EEWeb about "Why to like USB 3.1". Parker thinks the article is total click-bait.
Stephen thinks USB 3.1 is not backward compatible if you have to use an adapter.
Any reason to still use through-hole over surface mount today? Through-hole is the way to go for connectors and human interfaces. Simply put anything that needs retention force should be through-hole.
Parker has hacked his Sony wireless headphones to use an 18650 battery after he ripped off the mini USB connector several times. See Figure 1.
Stephen recommends The Art of Electronics. Parker has never read it and is going to borrow Stephen's copy.
Parker recommends EMC for Product Designers. It is a good book for learning how to design better PCBs and devices.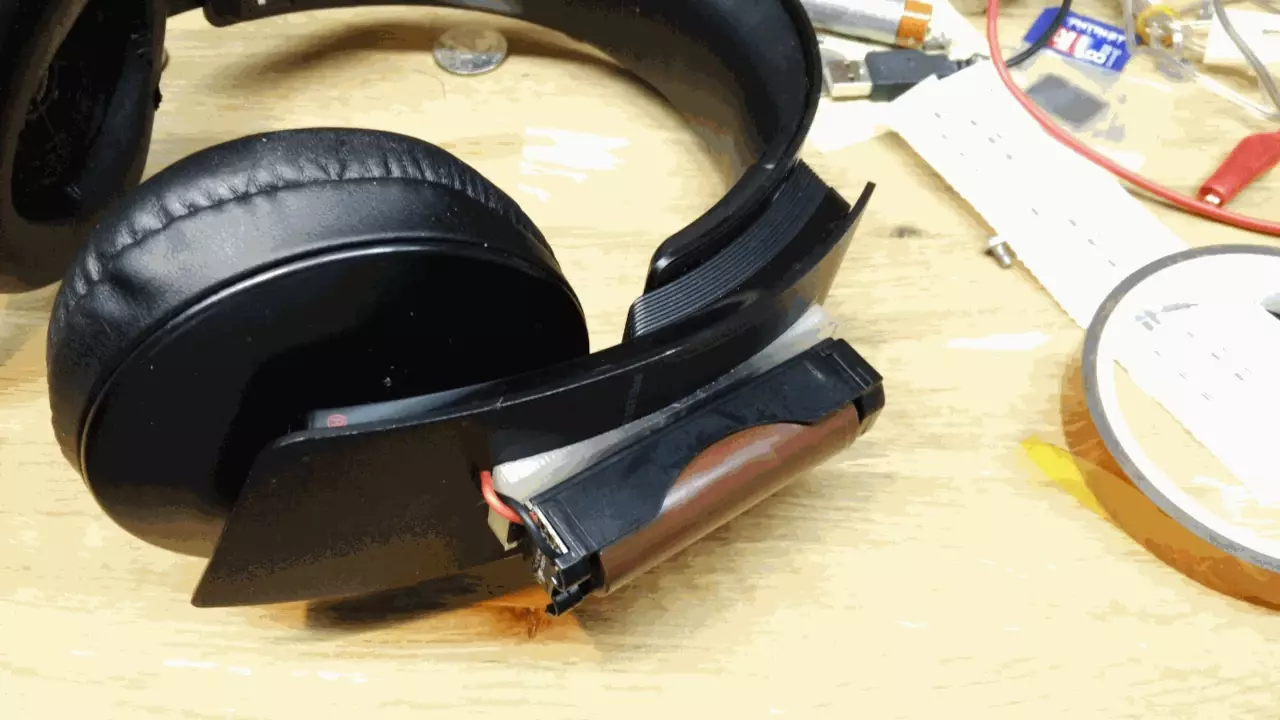 About the Hosts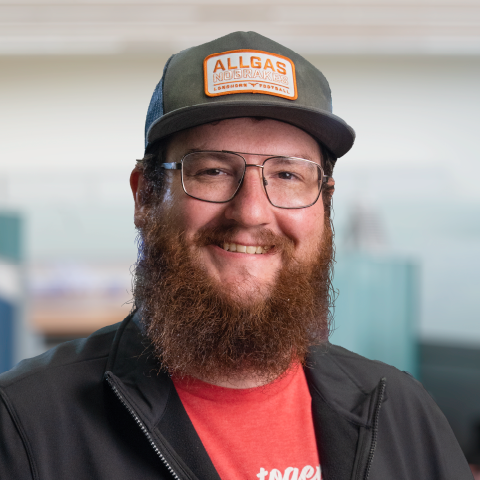 Parker Dillmann
Parker is an Electrical Engineer with backgrounds in Embedded System Design and Digital Signal Processing. He got his start in 2005 by hacking Nintendo consoles into portable gaming units. The following year he designed and produced an Atari 2600 video mod to allow the Atari to display a crisp, RF fuzz free picture on newer TVs. Over a thousand Atari video mods where produced by Parker from 2006 to 2011 and the mod is still made by other enthusiasts in the Atari community.
In 2006, Parker enrolled at The University of Texas at Austin as a Petroleum Engineer. After realizing electronics was his passion he switched majors in 2007 to Electrical and Computer Engineering. Following his previous background in making the Atari 2600 video mod, Parker decided to take more board layout classes and circuit design classes. Other areas of study include robotics, microcontroller theory and design, FPGA development with VHDL and Verilog, and image and signal processing with DSPs. In 2010, Parker won a Ti sponsored Launchpad programming and design contest that was held by the IEEE CS chapter at the University. Parker graduated with a BS in Electrical and Computer Engineering in the Spring of 2012.
In the Summer of 2012, Parker was hired on as an Electrical Engineer at Dynamic Perception to design and prototype new electronic products. Here, Parker learned about full product development cycles and honed his board layout skills. Seeing the difficulties in managing operations and FCC/CE compliance testing, Parker thought there had to be a better way for small electronic companies to get their product out in customer's hands.
Parker also runs the blog, longhornengineer.com, where he posts his personal projects, technical guides, and appnotes about board layout design and components.
Stephen Kraig
Stephen Kraig began his electronics career by building musical oriented circuits in 2003. Stephen is an avid guitar player and, in his down time, manufactures audio electronics including guitar amplifiers, pedals, and pro audio gear. Stephen graduated with a BS in Electrical Engineering from Texas A&M University.
Special thanks to whixr over at Tymkrs for the intro and outro!