Don't let common roadblocks affect your bottom line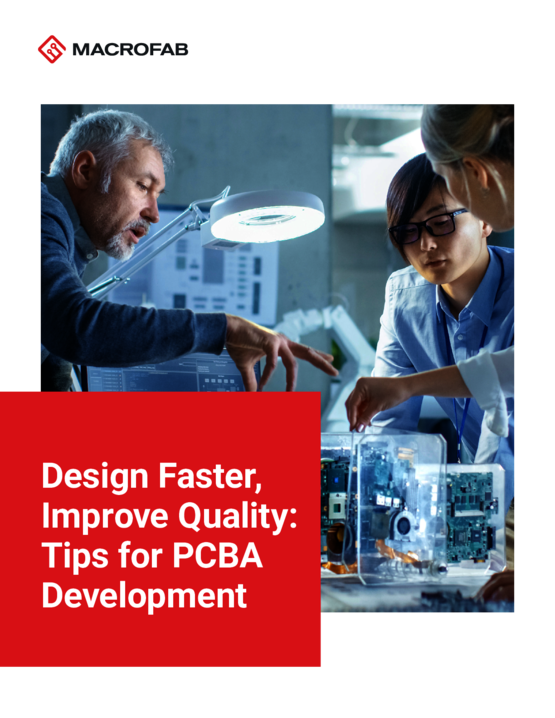 Your bottom line will suffer if you ship products late. You need a way to successfully accelerate product development during these challenging times.
In order to remain competitive and meet the needs of end users, many companies constantly develop and redevelop their offerings. Yet too many businesses still use outdated product development processes based on analog procedures like data gathering, status reporting, and communication through obsolete channels. This wastes valuable resources on tasks that can easily be automated.
In this white paper, we will discuss:
Trends and roadblocks in product development
A resource you can use to set expectations and reduce team conflict.
Documentation processes that can speed up development
Simple steps you can take to prevent wasted time and effort
Digital tools everyone can use for collaboration
Register to Download
To download this document, please complete the form below.
What It Is
A roadmap for speeding up your product launch while innovating faster by making small, but meaningful changes to your product development process
Who It's For
Electronics Product Teams
How To Use It
Improve PCBA production efficiency and speed