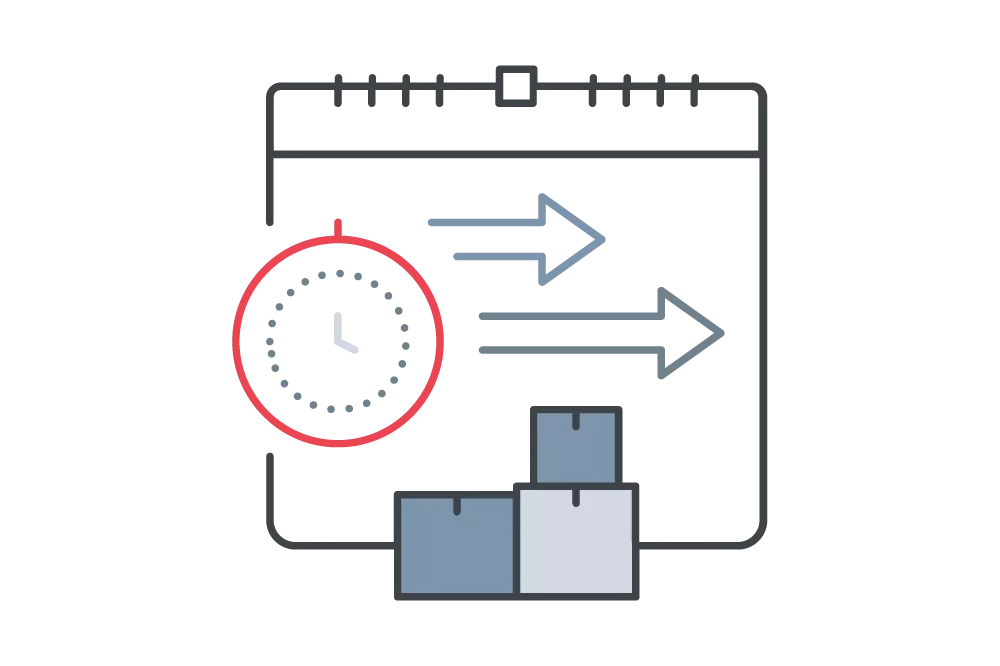 Simplify Sourcing and Procurement
MacroFab prioritizes your production schedule by ensuring our suppliers have been fully vetted and approved. Your product reliability and reputation remain safe from counterfeit parts and your manufacturing plan remains on track. MacroFab supports your success by helping you take control of any sourcing challenges with
New ways to map your product strategy for hard-to-find components.
Better alternative part suggestions to improve your delivery times.
Cost and risk strategies to increase your business efficiency.
Inventory management methods to keep your inventory on track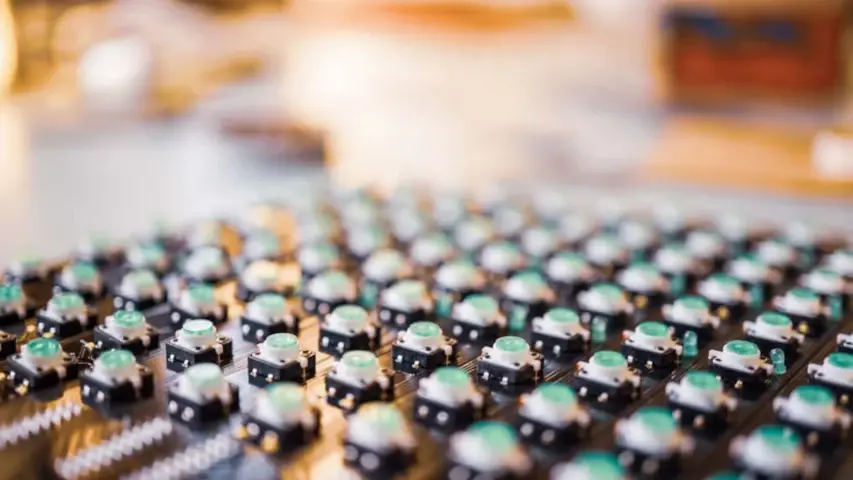 Unleash Manufacturing that Meets Demand
Today's EMS market is changing daily. You need to be ready for every possibility, regardless of whether production needs to skyrocket or scale back.
MacroFab's customized supply chain options optimize your operational efficiency and provide you maximum business value with
A factory network that expands your options and helps you bring products to market faster.
Scalable production with no minimum order requirements. Scale up or down as you need.
Hands-off product packaging and fulfillment options that speed up delivery to your customers.
AI-enabled factory matching that improves your efficiency and quality while keeping costs in check.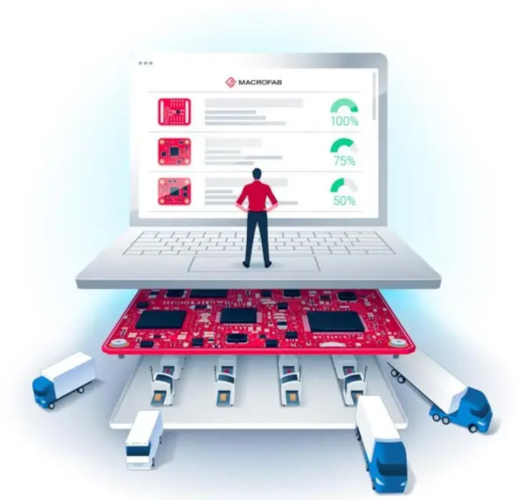 Navigate Today's Market with Confidence
Make decisions faster and with more certainty, whether you're dealing with component issues or working to bring a new product to market. MacroFab's internal experts can pinpoint bottlenecks in your production before they happen and reduce or eliminate their impact to your schedule.
Additional sourcing options reduce your total cost of ownership and improve inventory management.
Our AI-based platform builds your dataset so you can expand product insights and stay ahead of the competition.
Build quality outcomes with our engineering and sourcing teams.
Our intuitive platform gives you end-to-end visibility so you stay up to date on everything.