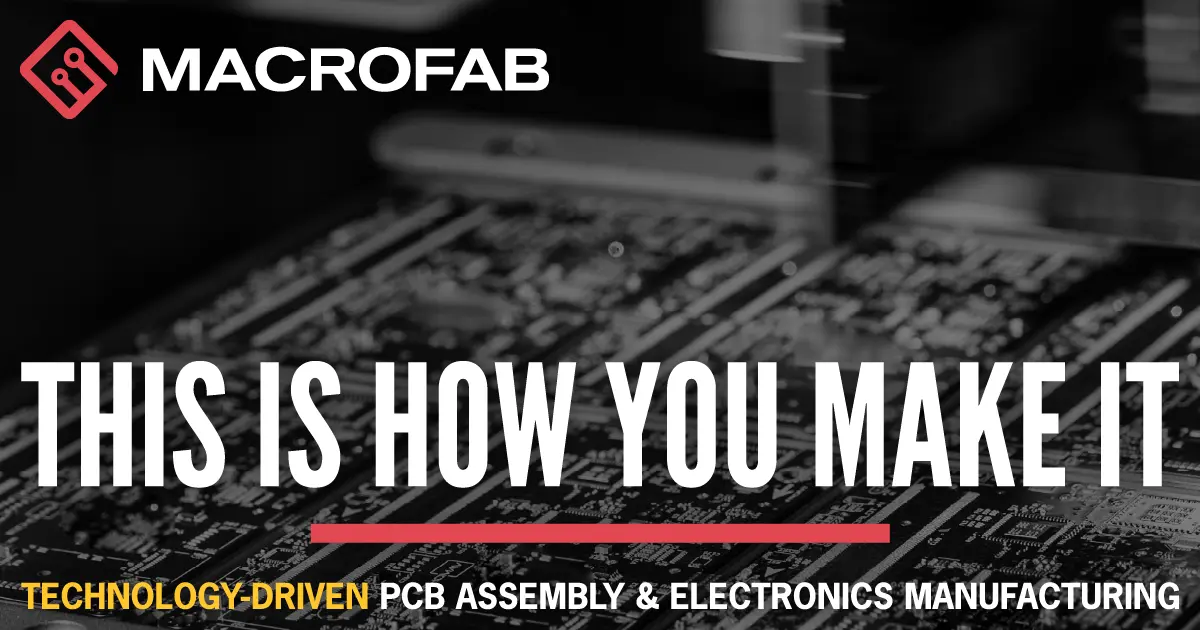 MacroFab Platform Demo
See the MacroFab Platform in Action
Learn how MacroFab can help you effortlessly assemble PCBs, whether you need 1 or 1,000+ boards
Product Demo
Click through the self-guided product experience.
Upload PCB Files
Drag & drop your gerber or native EDA files directly into our platform. Our system is compatible with popular EDA formats, including Eagle, KiCad, Diptrace, Altium, and more!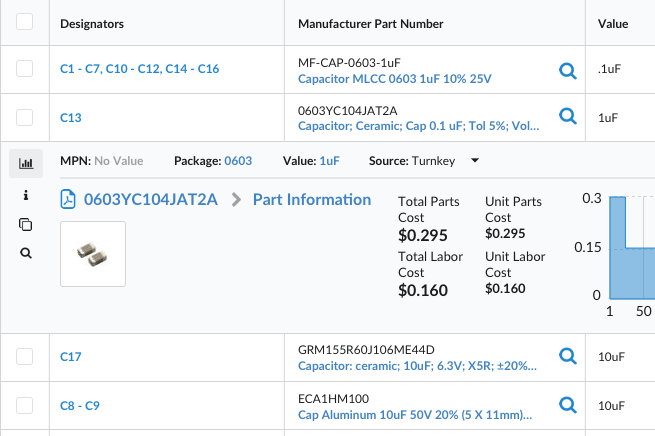 Upload Bill of Materials
Our software identifies all your needed parts and materials directly from your BOM. We then pull real-time prices directly from our wholesale partners, passing down the savings to you.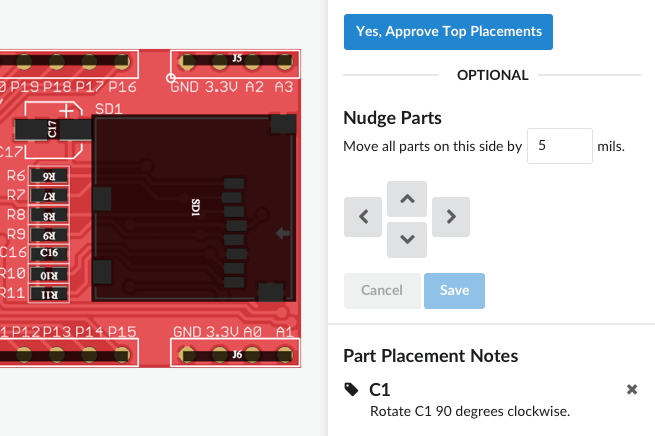 Confirm Parts Placement
Preview the placement of parts on your board and confirm with just a click! Prevent unwanted surprises and lost time by knowing exactly how we will assemble your board.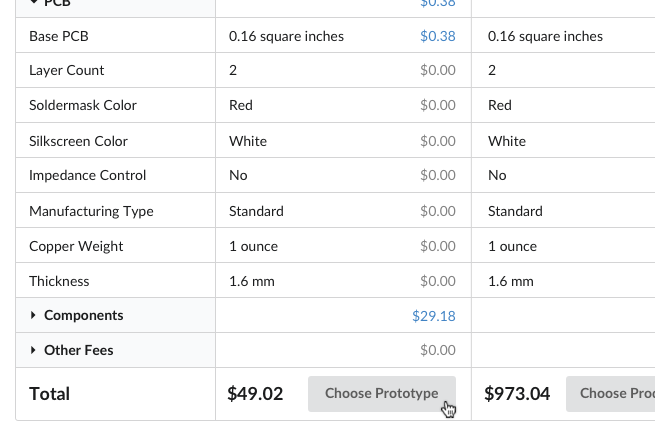 Review Your Quote & Order
See the instant price for turnkey assembly service. We handle parts ordering, logistics, assembly, and testing. Sit back, order, and we'll get started on your order right away.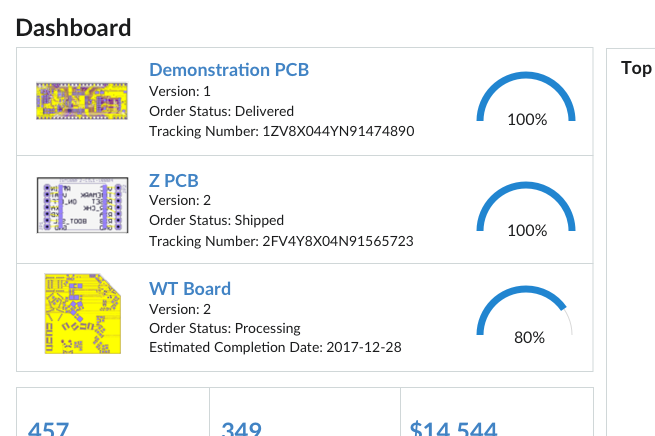 Receive Your Boards
Receive professionally assembled PCBs at a fraction of the price in as little as 2 weeks!
Try the Demo For Yourself
Now that you've seen what our platform is capable of, give it a go! We have test PCBs loaded so you can play as much as you like before uploading your own designs. No login necessary.
More Resources from MacroFab
Blog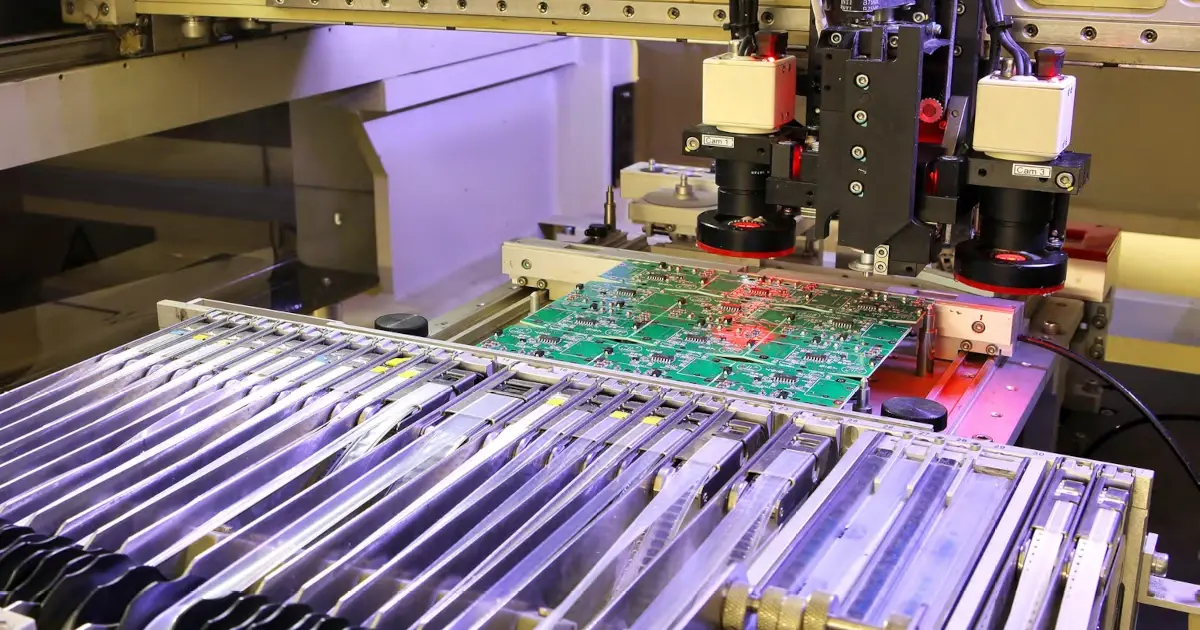 We'll provide you with an introduction to each step and explain its significance in the larger PCB manufacturing and assembly process.
Blog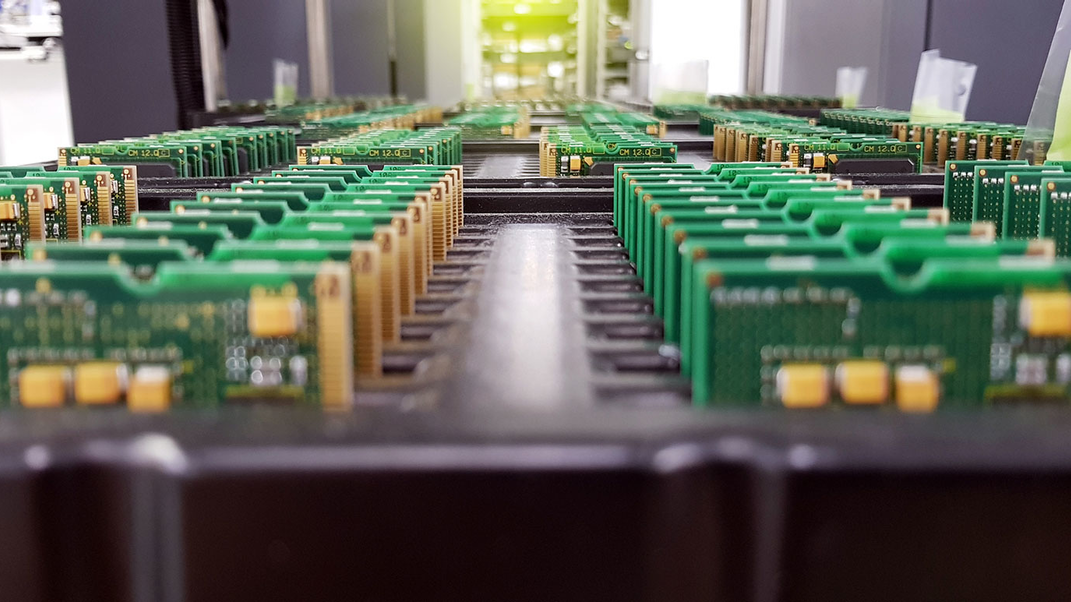 A single key supply chain component shortage puts manufacturing in a line-down situation.
Blog
MacroFab empowers companies with new tools to proactively manage risks when relying on parts that can go out of stock at a moment's notice.