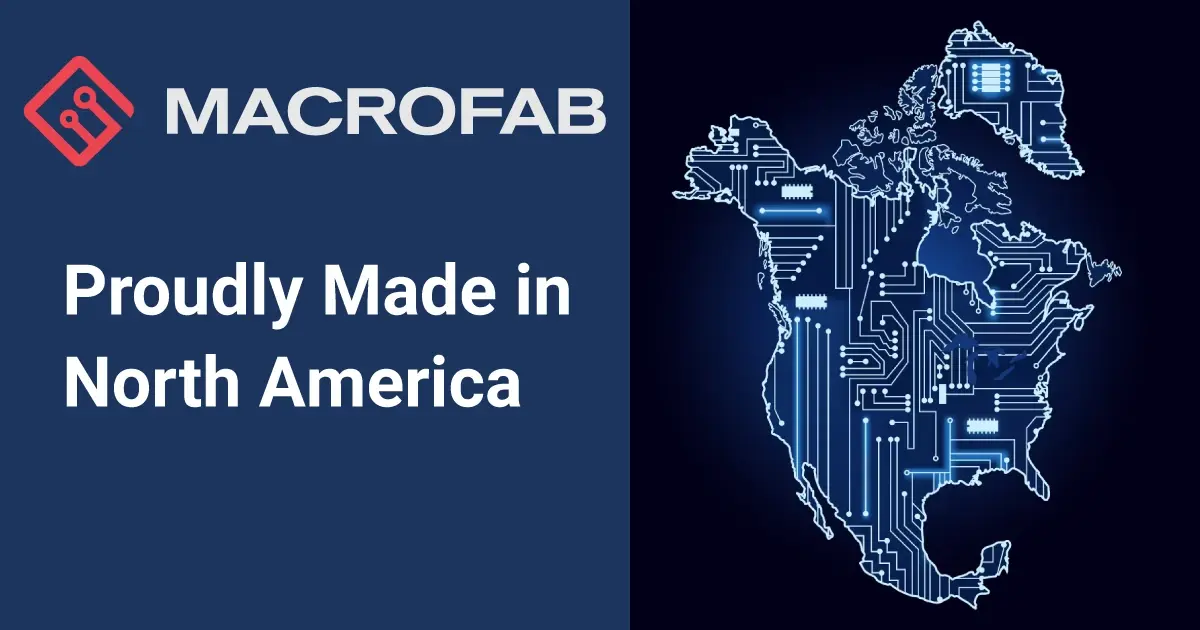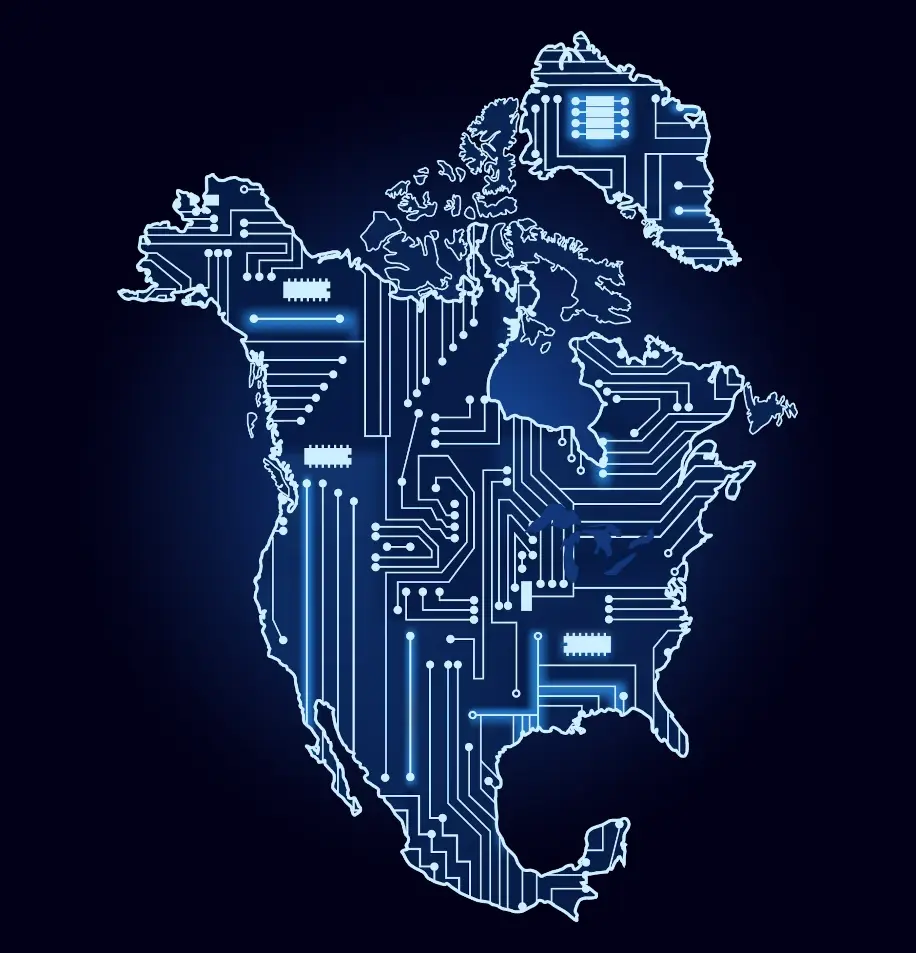 Proudly Made in North America
Count on North America's leading electronics factory network for the highest-quality PCB assemblies
Choose North American manufacturing for faster delivery times, higher quality products, and a reliable supply chain. MacroFab's factory network offers reduced shipping distances, greater oversight, and minimized disruptions caused by international events.
Unexpected Benefits of "North American Made"
Discover the unexpected benefits of choosing "North American Made" for your manufacturing needs. Unlock unlimited manufacturing capacity with access to 80+ thoroughly vetted factory lines, allowing you to easily scale production based on market demand without worrying about minimum volume commitments, capacity constraints, or slow turnaround times.
Lower Supply Chain Risk

Benefit from lower supply chain risk by minimizing exposure to IP theft, socioeconomic and geopolitical disruptors, and climate change effects.

Reduced Manufacturing Costs

Reduce your overall manufacturing costs by cutting down on cost factors typically associated with APAC manufacturers.

Unlimited Manufacturing Capacity

Unlock unlimited manufacturing capacity with access to 100+ thoroughly vetted factory lines across the USA, Mexico, and Canada, available to scale production on your terms.

Better IP Protection

Protect your intellectual property and reduce the risk of reputational damage, loss of sales, and loss of competitive advantage by taking advantage of some of the world's most robust IP laws.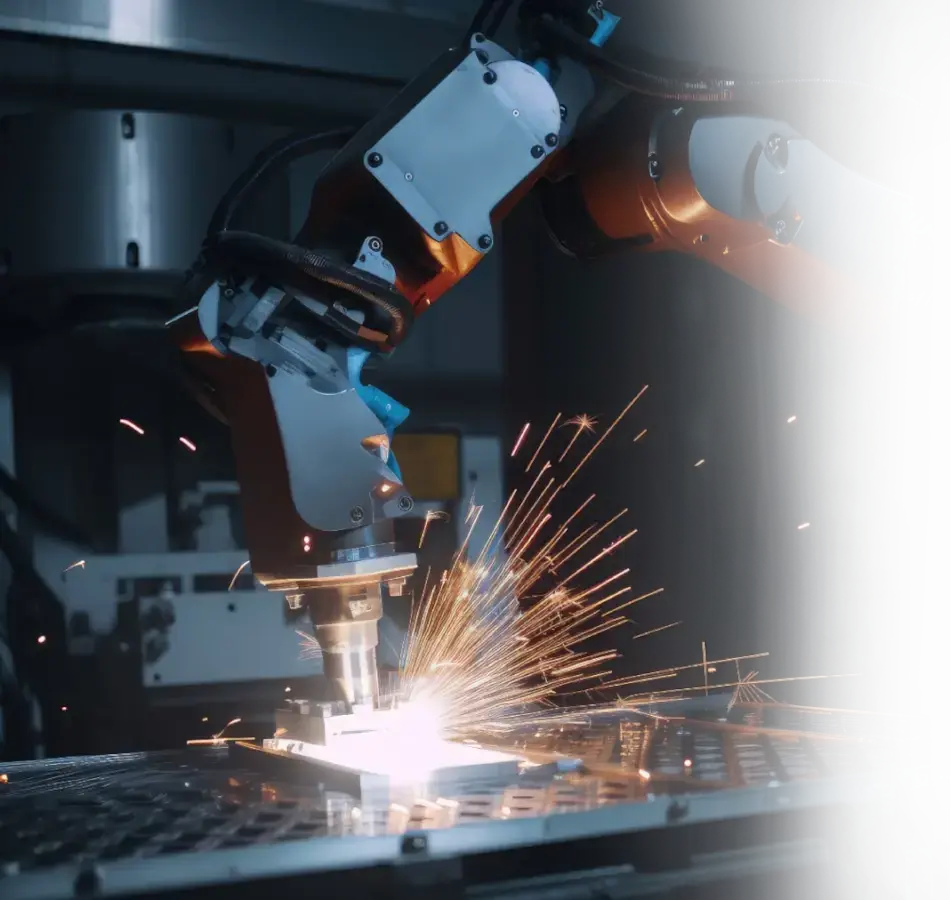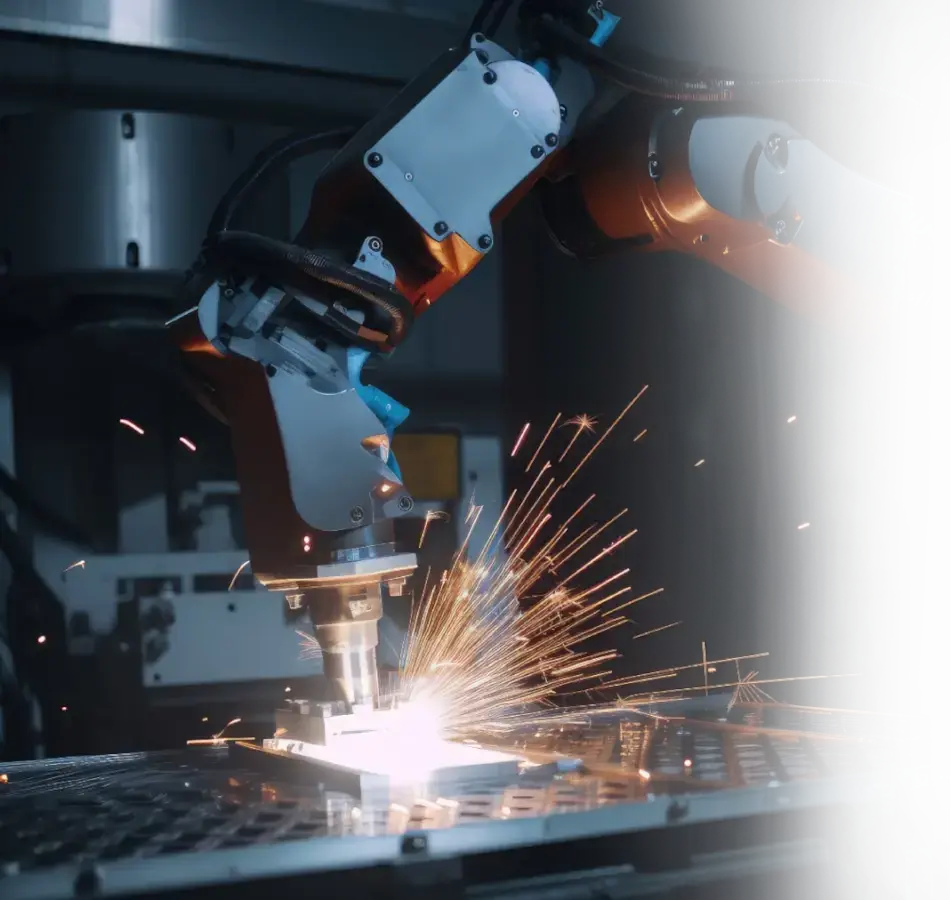 Take a Break from Asian Manufacturing
There was a time when China had lower labor costs than other countries. Nonetheless, Mexico now offers a 20 percent cost advantage for manufacturing, as well as a young, growing workforce, better IP protection, and more efficient logistics for reaching American consumers. The combination of low Mexico-based labor costs and high USA automation is seldom seen anywhere else in the world.
Work closely with reputable contract manufacturers across North America, including Mexico, Canada, and the USA
Utilize a US-only strategy and proudly display the "Made in America" seal your end-users look for
Prototype with specialized facilities and move seamlessly into production
Streamline logistics with efficient shipping routes to and from facilities
Bypass language barriers and cultural differences that can hinder communication and collaboration
Be confident your critical intellectual property is protected by robust IP laws at every production stage
Building Electronics for Your Business Needs
Choose MacroFab's North American network for your business needs, where innovation meets impeccable quality. Our industry-leading services, coupled with unparalleled customer support, exceed expectations, driving your business towards unparalleled success.
Customized Production Options
We handle every complex and time-consuming task so you can concentrate on what you do best: growing your business.
Guaranteed Quality
MacroFab provides high-quality PCB assembly services that meet the highest industry standards, guaranteed to meet your exacting specifications.
Worry-Free Pricing.
MacroFab's technology platform offers complete price transparency for every stage of your production.
Increased Agility
Take advantage of globally competitive prices with MacroFab's unlimited factory capacity–without capital expenditure.