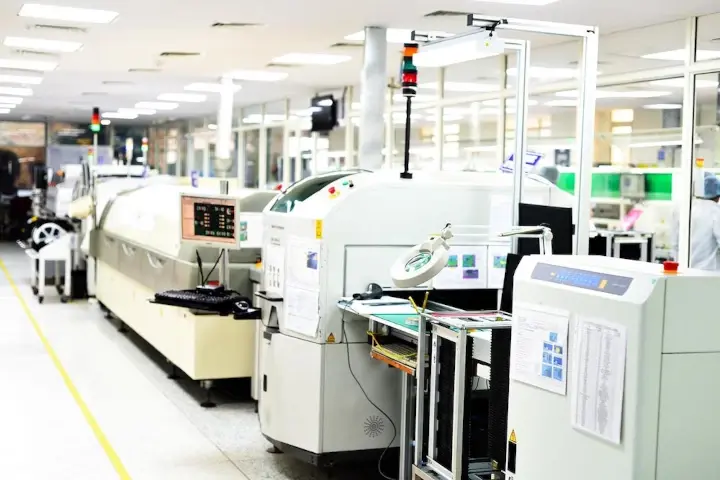 Get More Production Capacity Through MacroFab's Factory Network
Take advantage of faster lead times for PCB assembly and full system integration through our network of more than 40 factories ready to take your job. Access hundreds of manufacturing lines with a variety of capabilities across North America.
Easily manage your mid to high-volume orders through our online dashboard, coupled with outstanding service and transparent updates from our experienced teams.
The MacroFab Factory Network
What is Factory Portability?
Reliable Lead Times
MacroFab's algorithms determine your schedule based on several variables to give you reliable lead times. No more guessing and no more surprises.
Competitive Quotes, Faster
You get bids from multiple factories in one place, driving the most competitive pricing for your lead time. Receive a customized quote on high volume production in as little as 48 hours.
Access to Available Capacity
Factories in our network allocate up to 50% of their available capacity to MacroFab which reduces the amount of time you have to wait in line to get your product manufactured. Access the capacity of hundreds of lines across North America.
Supply Chain Management
Place your order and let MacroFab handle the rest. Our logistics team will source all of your components and can help find alternatives for out of stock or EOL parts.
Manage Multiple Orders
Purchasers can use the MacroFab Platform to check on order status in real time. Receive notifications and status updates straight to your inbox.
Digital-First Experience
All aspects of the design and BOM are captured and versioned online which reduces errors and uncertainty.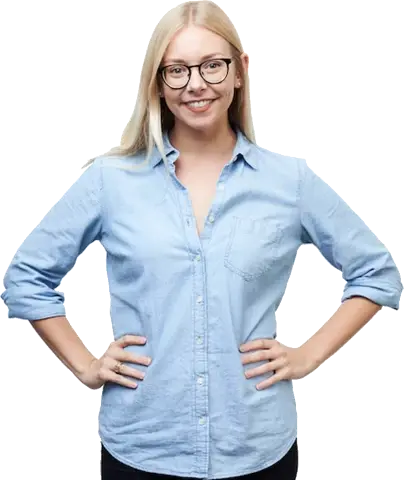 Faster Lead Times
Submit your design files to our Sales team to receive a custom and transparent quote for your project with reliable lead times. We turnaround PCB Assembly quotes within five days on average, so you can make decisions faster.
The MacroFab Guarantee
MacroFab aims to provide partners with the best electronics manufacturing experience possible at globally competitive prices.
Receive instant access to pricing and production capacity across hundreds of North American manufacturing lines while dealing with a single internal team, giving you unmatched manufacturing scale without additional order complexity.
Your information remains 100% confidential, keeping your intellectual property secure.
Our service team delivers transparent communication at every step, providing you with unparalleled order visibility.
In the rare instance your boards have an issue with the workmanship, MacroFab will do whatever it takes to get it right–for free.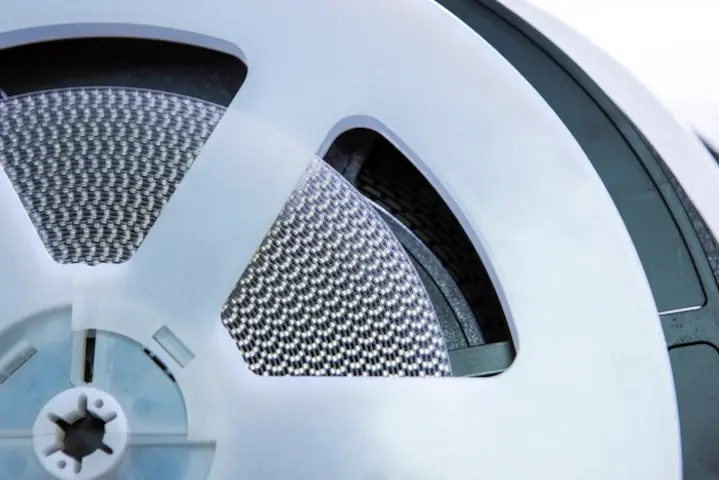 Manufacturing Services
MacroFab offers a full range of manufacturing services to take you from prototyping to high volume production, under one roof. Here's a list of what we offer:
SMT – Surface Mount Technology
PTH – Plated Through Hole
Prototype to high volume production
Programming
Traceability
Conformal coating
Epoxy encapsulation/potting
DFx – we will help you solve for X
* Please speak to our Sales team if you'd like to add the conformal coating to your PCB assembly. We will determine if the conformal coating is recommended for your build and will generate a custom quote based on your requirements.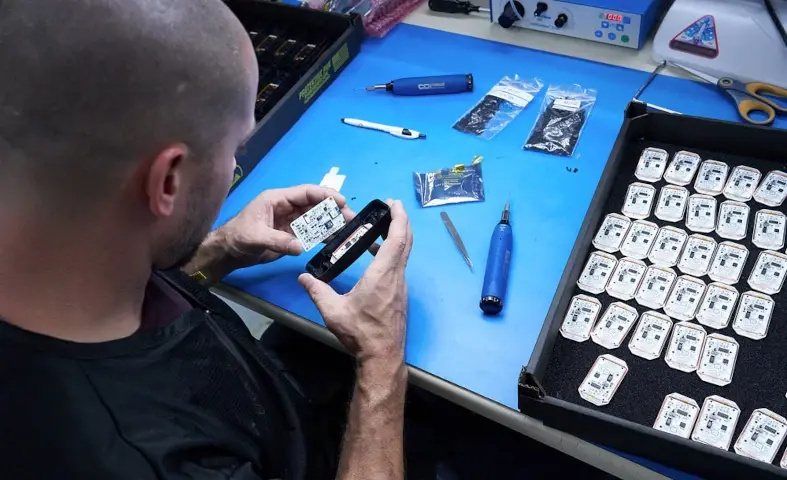 Testing Services
Once your finished products have been built, we will run all of the testing based on your specifications. Our testing services include:
Test Methodology
Test fixture development
Functional test development
Boundary scan
In Circuit Test development
Flying Probe Test
Xray/AOI
DFT services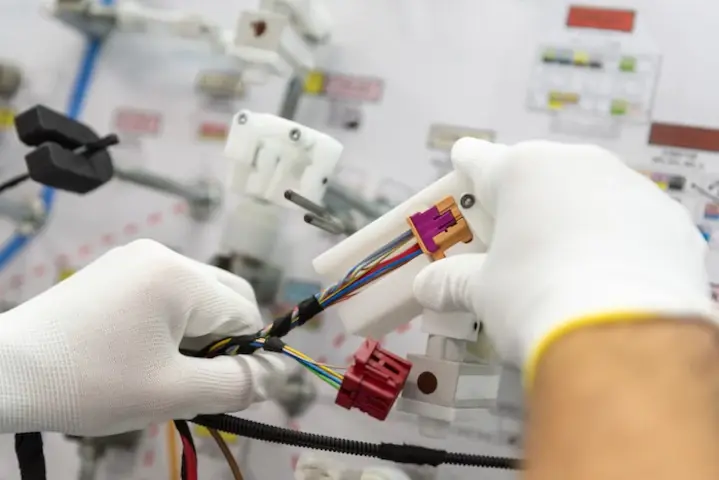 System Integration
MacroFab will manage the supply chain and receiving of all of your enclosures and electromechanical components to build your finished product. Our system integration services include:
New Product Introduction (NPI) and prototyping
Box Build & Custom Integration
Interconnects, cabling and harnesses 
Complex electromechanical integration
Mechanical assembly
System level test
Volume manufacturing