Published on March 20, 2017
Written by The MacroFab Team
AND!XOR DEFCON 25 Indie Badge
This week's sizzling, red hot PCB goes to AND!XOR's DEFCON 25 Indie Badge. Our friends over at AND!XOR teamed up to design and produce a super cool indie event badge for the upcoming DEFCON 25 conference is Las Vegas!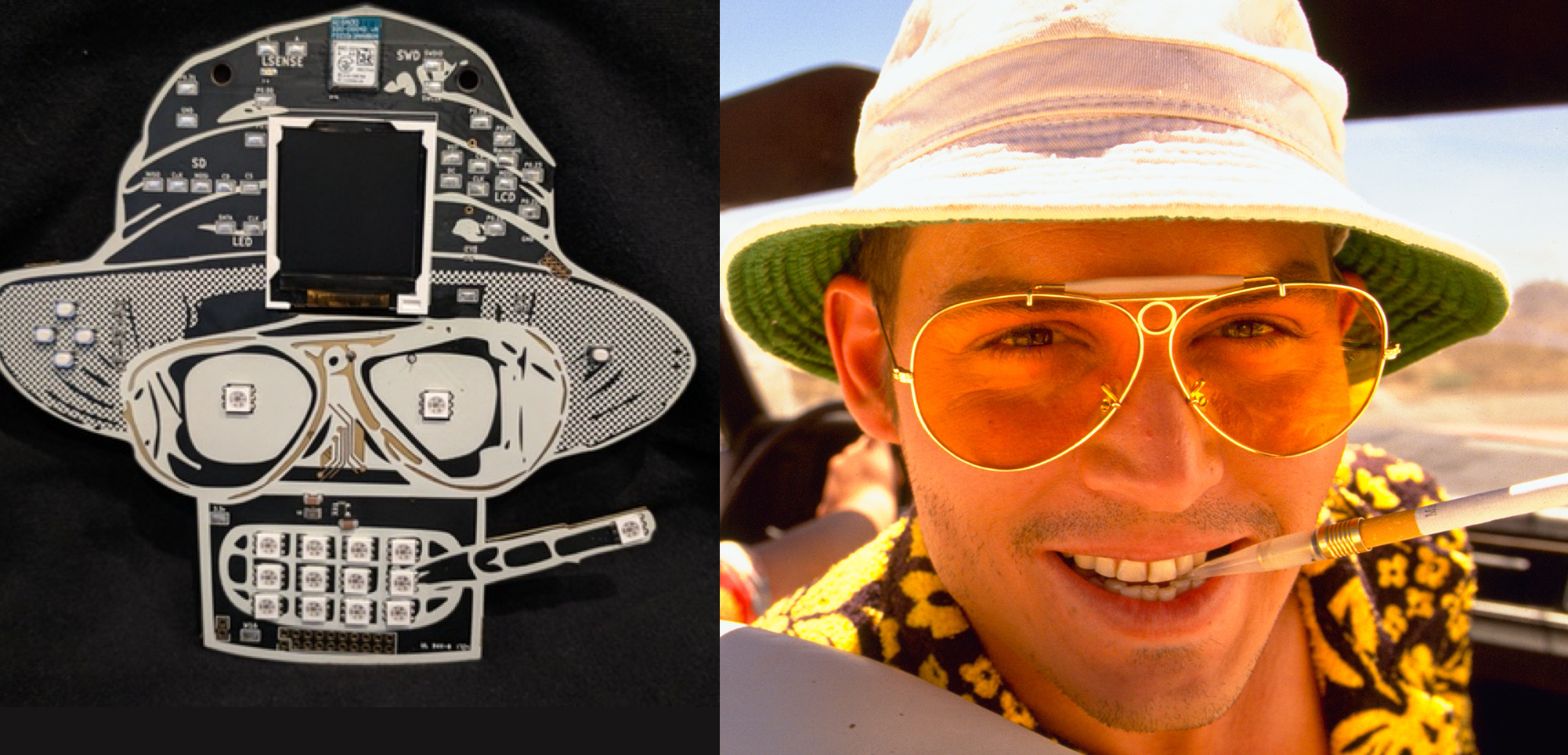 So what is an indie event badge? Apparently, there's a growing trend at DEFCON, the world's largest annual hacking conference, for conference goers to design and manufacture their own custom badges.
Why custom badges? Based on my quick research on the topic, small teams choose to make custom badges to 1) show off their crew's hardware and software skills, 2) to signal to other conference goers that they're part of a select in-crowd, and 3) to connect with other conference goers who like their badge or who have the same badge (if part of a large crowdsourced project). It also seems like a fun, creative way to make the conference just a little more special!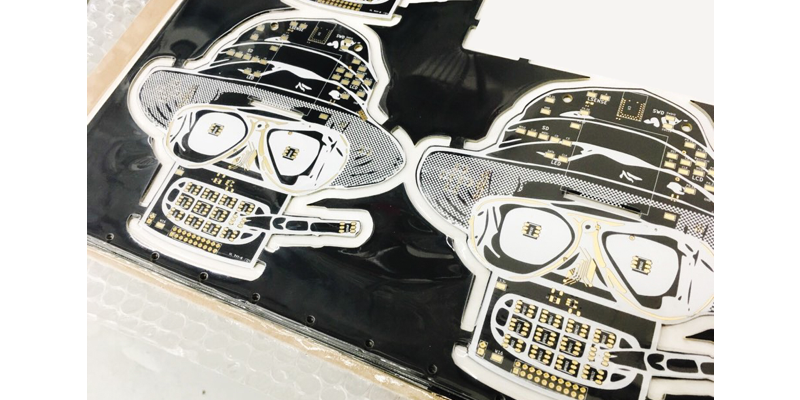 When we saw these PCBs hit the manufacturing floor here at MacroFab, we knew they would be a huge hit. We reached out to the guys at AND!XOR to learn more about the project. That's when we found out about their Kickstarter campaign. AND!XOR launched their campaign on Pi Day (3/14) and sold out of their 100 badges in just minutes!
Unfortunately, there will only be 100 or so of these floating around at DEFCON, so if you managed to snag one, consider yourself very lucky! In fact, only 100 out of 30,000 (0.33%) conference goers will have the badge. If you see one at DEFCON this year, be sure to say hi and spread the PCB love.
Correction An additional ~260 of these indie badges will be available for purchase at DEFCON. Follow AND!XOR on Twitter for the latest info.
Engineers are drowning in administrative tasks.
Modernize how you build electronics with the MacroFab Platform.
About MacroFab
MacroFab offers comprehensive manufacturing solutions, from your smallest prototyping orders to your largest production needs. Our factory network locations are strategically located across North America, ensuring that we have the flexibility to provide capacity when and where you need it most.
Experience the future of EMS manufacturing with our state-of-the-art technology platform and cutting-edge digital supply chain solutions. At MacroFab, we ensure that your electronics are produced faster, more efficiently, and with fewer logistic problems than ever before.
Take advantage of AI-enabled sourcing opportunities and employ expert teams who are connected through a user-friendly technology platform. Discover how streamlined electronics manufacturing can benefit your business by contacting us today.